[EN] First Romanian EV Owners Meeting
Last weekend, on 11th of May, I had the pleasure to participate at first Romanian EV owners meeting. Until now, the EV community in Romania was mostly discussing online about steps and action to be taken to increase the EV adoption and now we managed to also do the first steps in becoming a community and most important in having a real voice in our incredible corrupted and polluted society.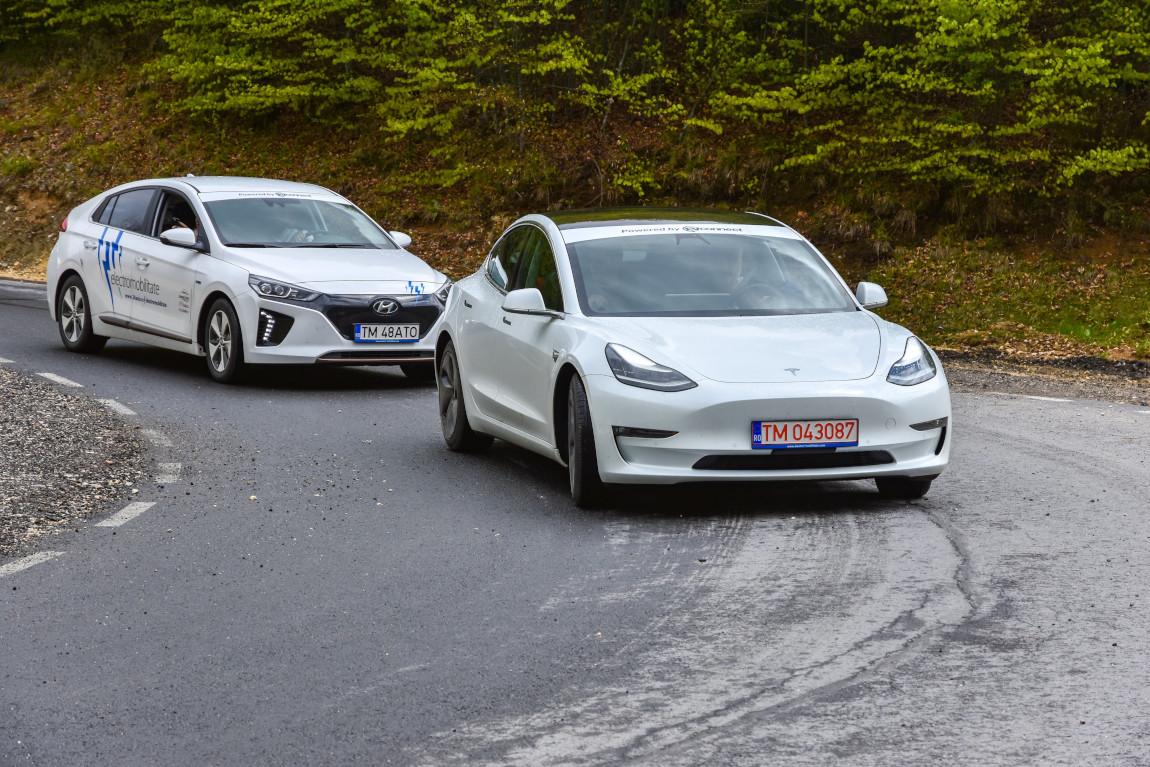 Image credit: Andrei Nica
At this first meeting, attended EV owners from all around Romania, from Bucharest, Cluj, Timisoara, Vaslui, and from many other great places, mostly normal people. There were no sponsors and everyone paid for their trip and expenses, and despite our acute lack of highways, we managed to arrive on time and in total, there were about 40 electrical cars present.
This was also a chance for everyone present to meet and discuss with representatives of the most important companies that have charging infrastructure in Romania. Between this there are: EV-Mag, Lek3.co, EVConnect, Unofficial Tesla Service in Romania, Plug Point and hopefully I have mentioned everyone so I can still charge on my next trips.
The stars of the meeting were:
White Tesla Model 3 imported from United States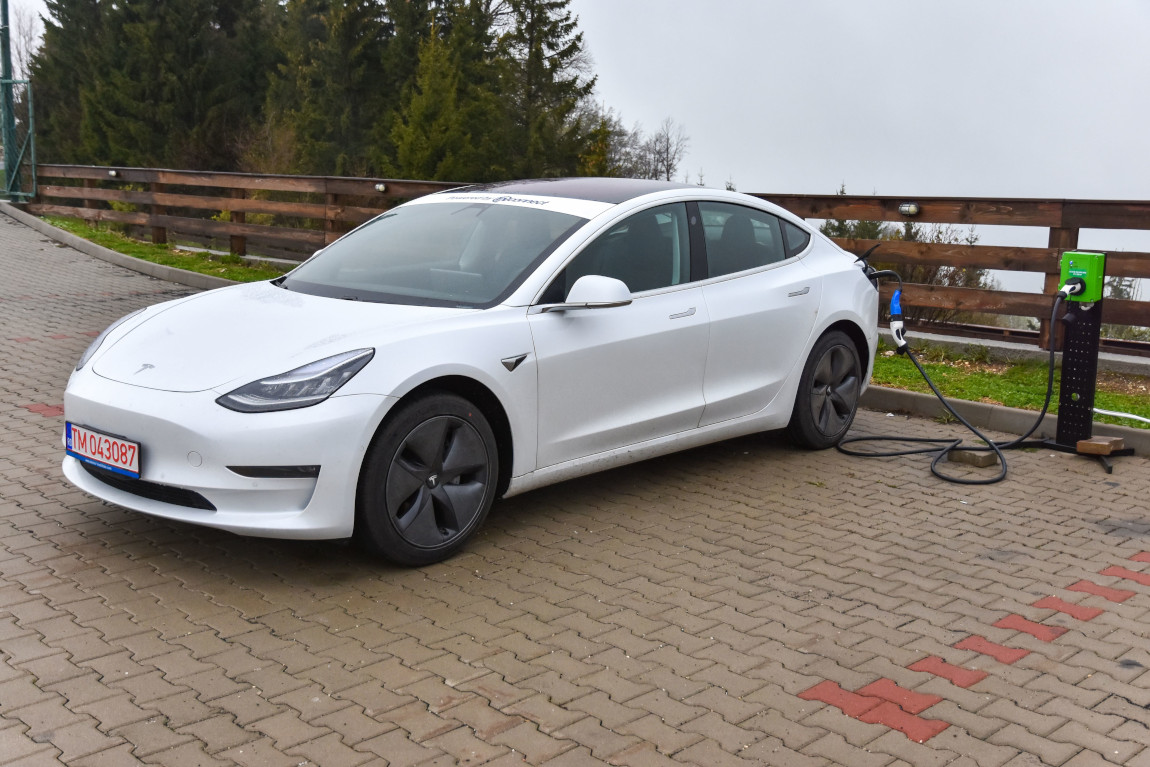 Image credit: Andrei Nica
Blue Tesla Model 3 owned by George Buhnici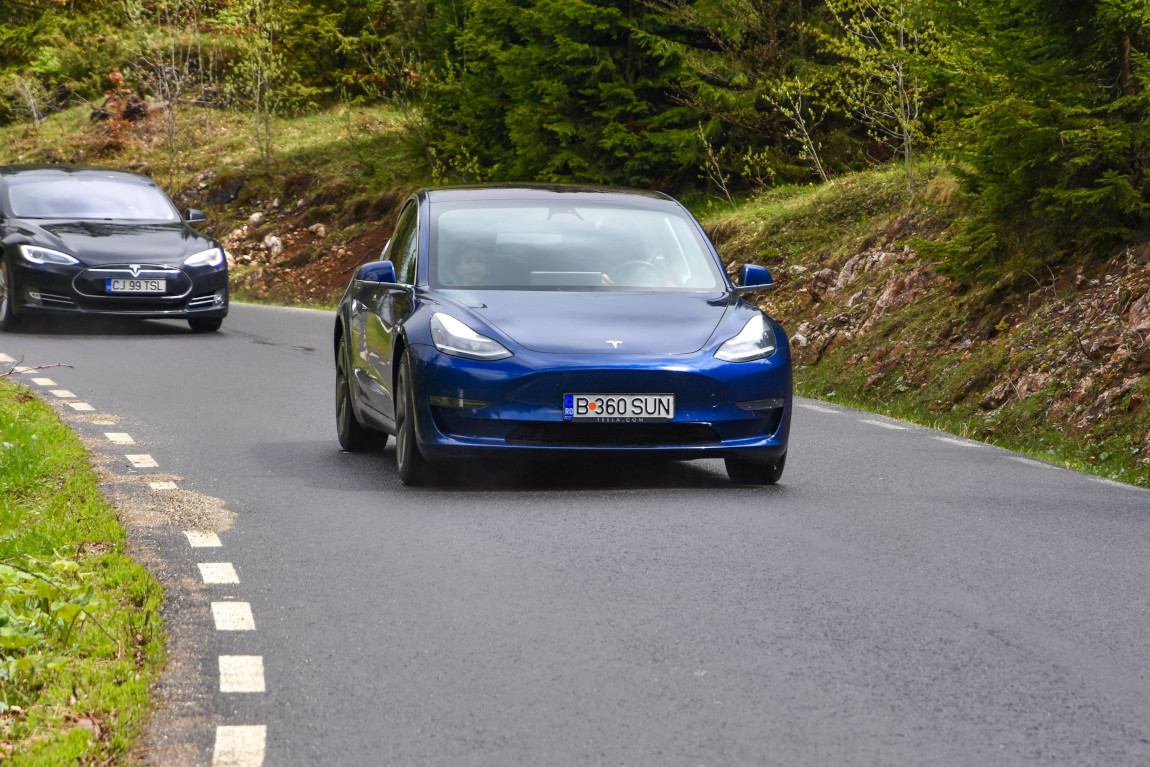 Image credit: Andrei Nica
One of the first Hyundai Kona EV from Romania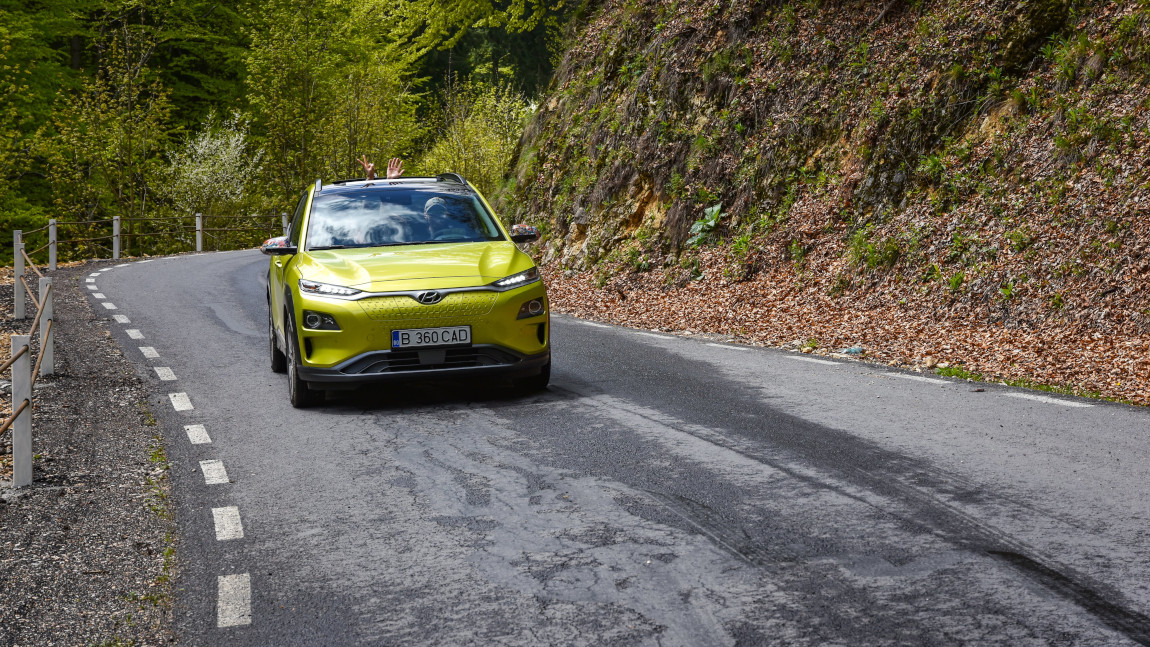 Image credit: Andrei Nica
One of the first Jaguar I-Pace in Romania
Image credit: Andrei Nica
We also had a formal meeting and we discussed the issues we are facing as EV drivers and the most appropriate solutions that should be implemented. We discussed about the necessary law changes in order to promote and accelerate EV adoption in Romania. The first steps were taken in order to start a nongovernmental association with clear goal to make the necessary changes and lead the way to have far more EVs then fossils on the streets. There is a long and very difficult road until we achieve that, but as we all saw in Norway, it is possible, and all European countries should target that as soon as possible.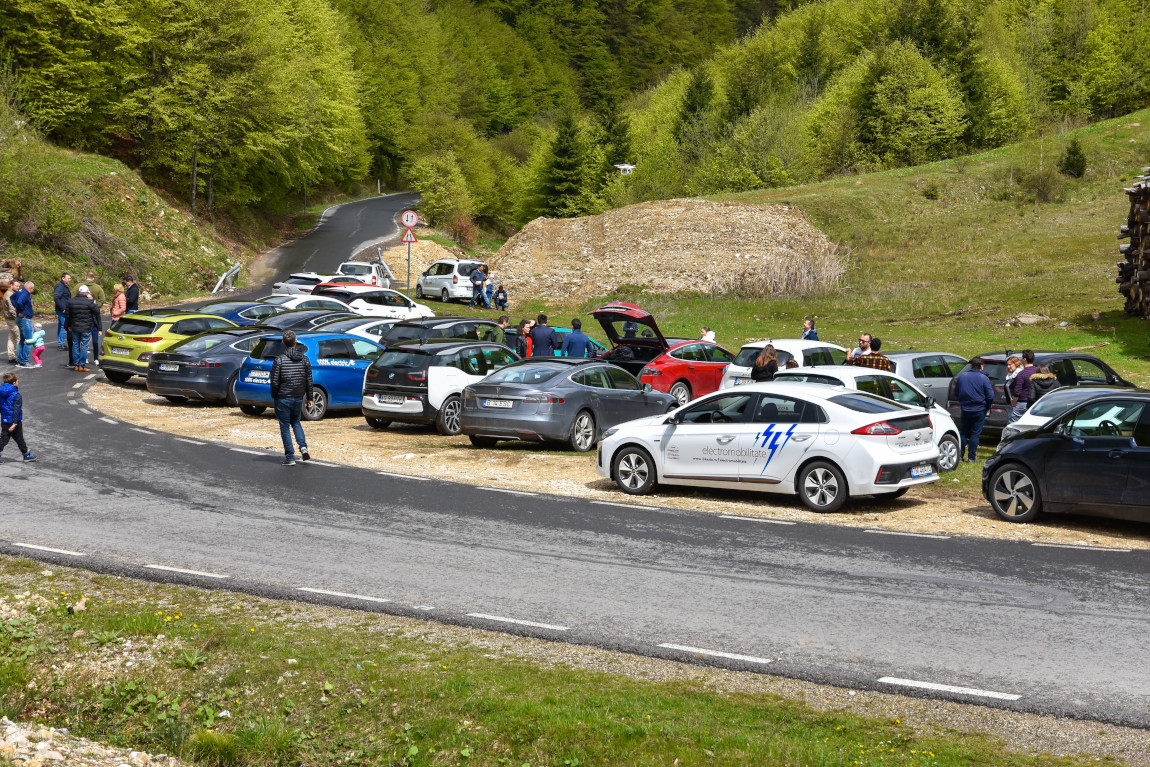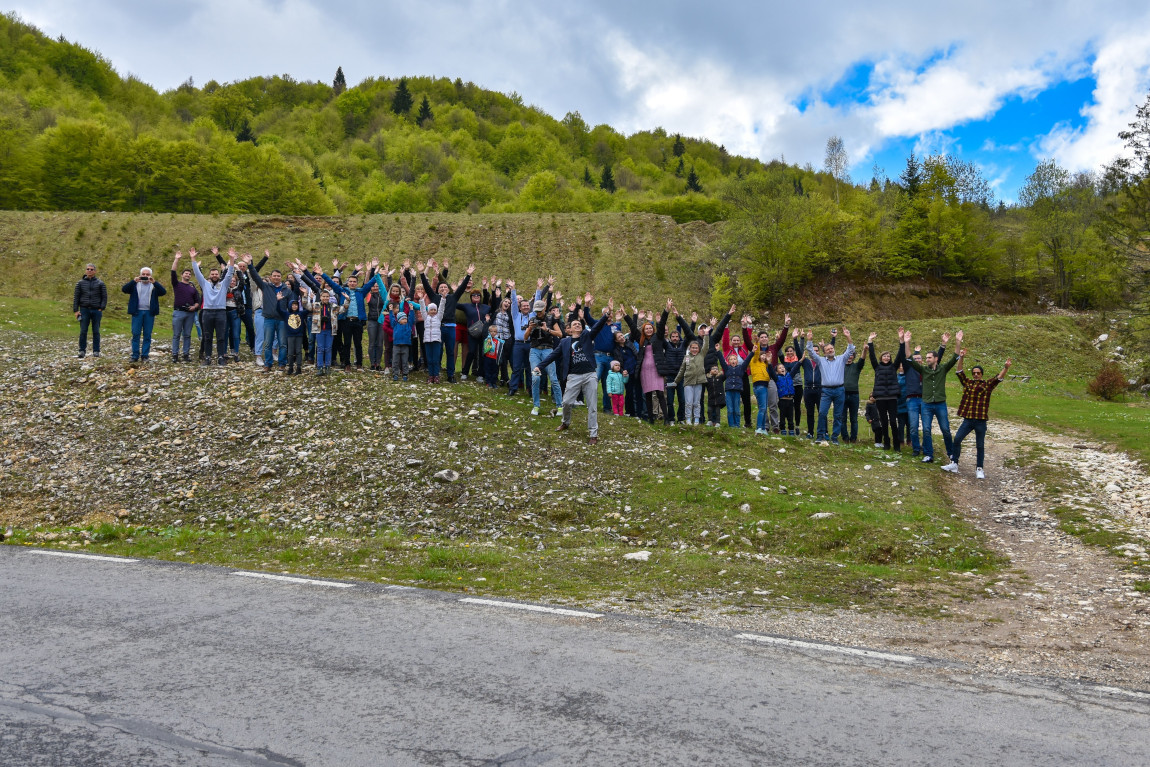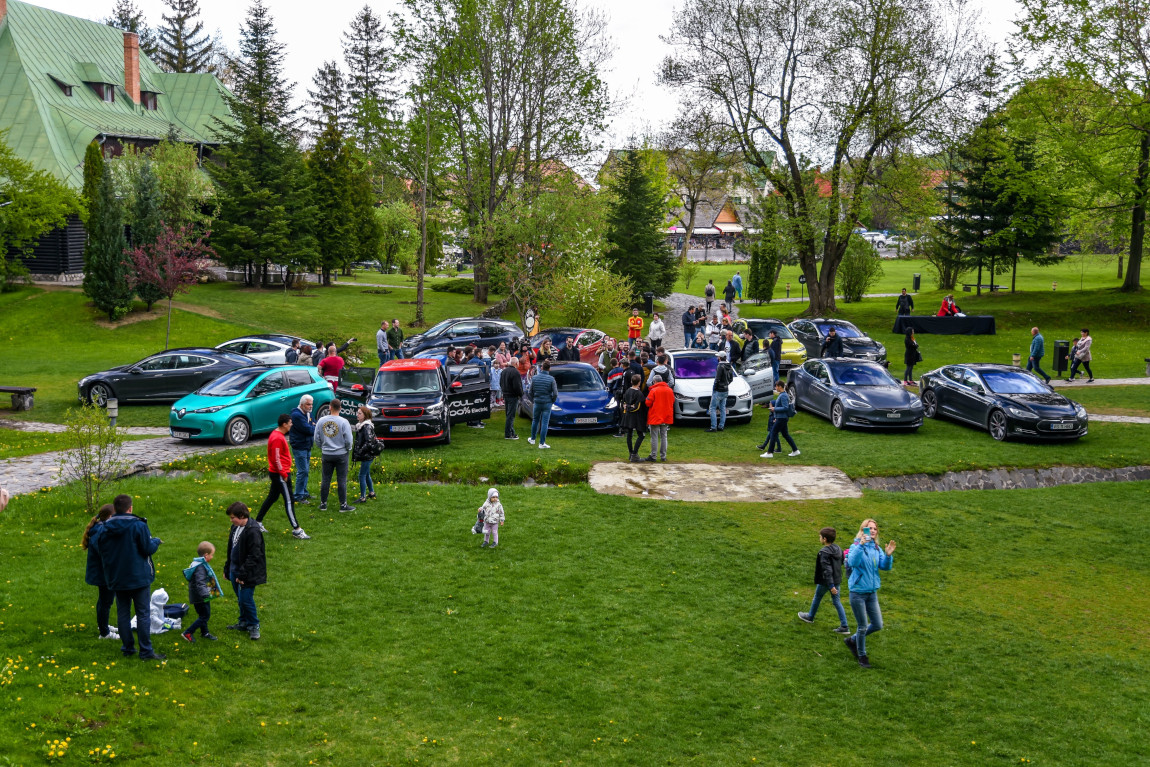 Images credit: Andrei Nica
The meeting continued with a visit at Bran castle and a very nice photo shoot in a very beautiful and still green environment. Only issue here was that for some reason that escapes me, the most important car present at this meeting – a very nice white Tesla Model 3 – was not between the cars allowed in the front of the castle. I sincerely hope this was just a mistake, the kind that should not be repeated if we want to be credible in what we promote and believe in.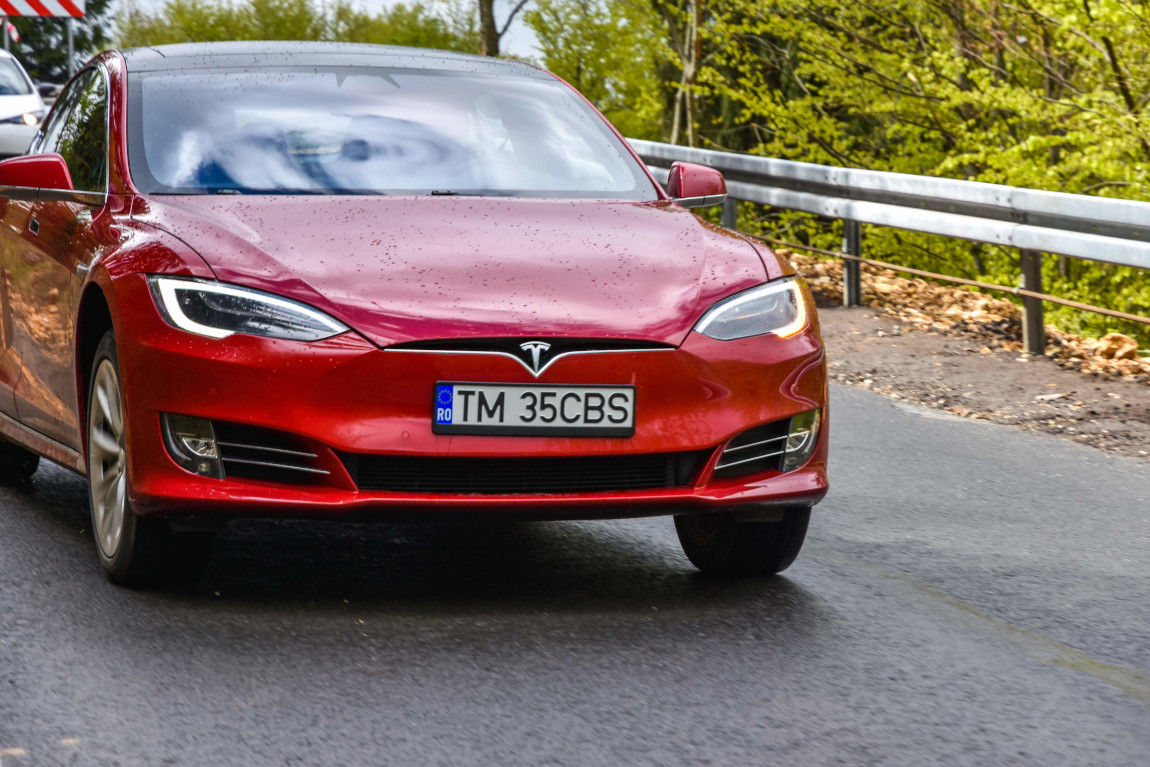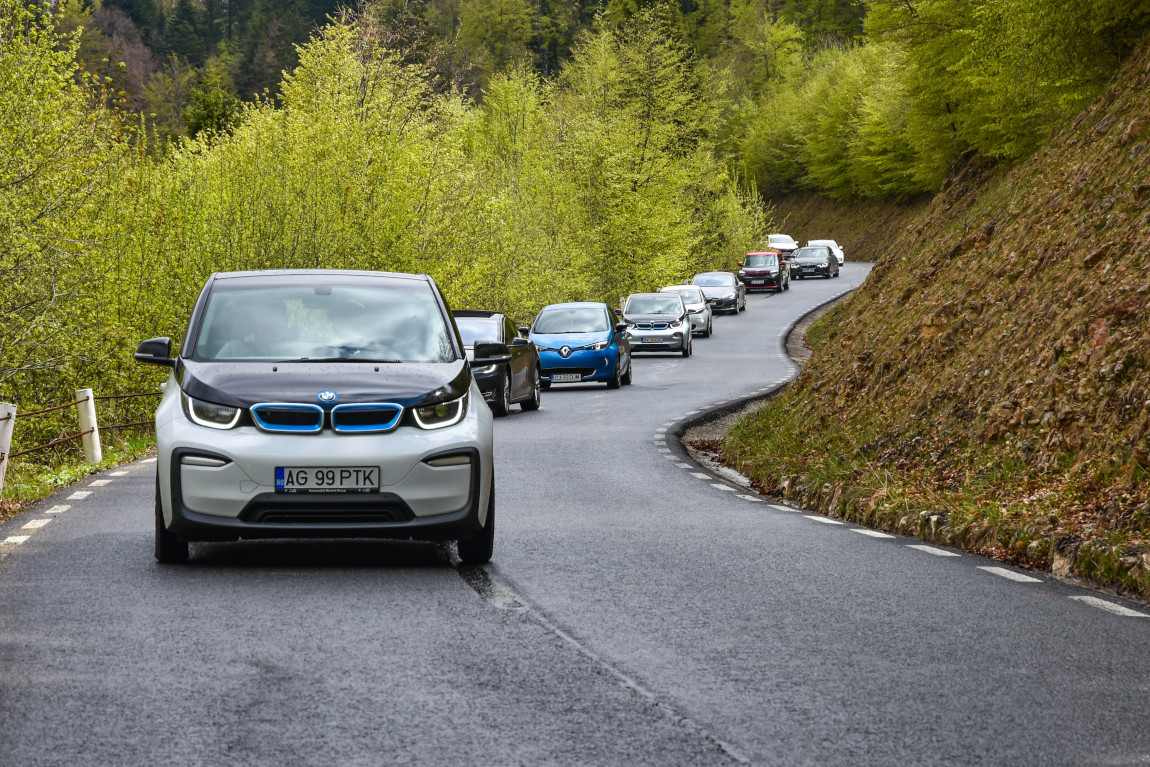 Images credit: Andrei Nica
This meeting set a very high standard for Romania, we had the most impressive number of EVs in one place – around 40, the biggest temporary charging station from east side of Europe and the highest number of EVs charging in the same time in this part of the continent.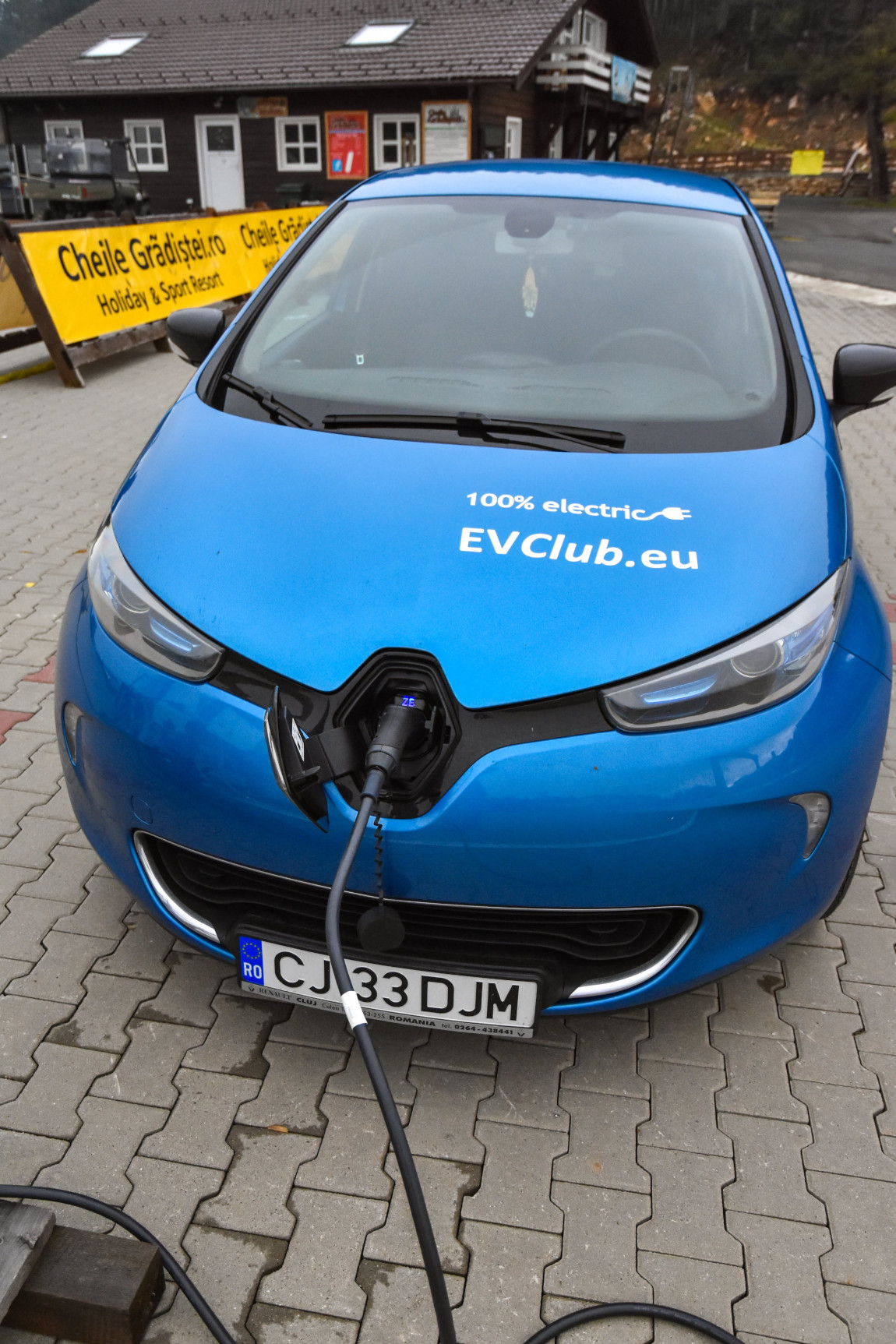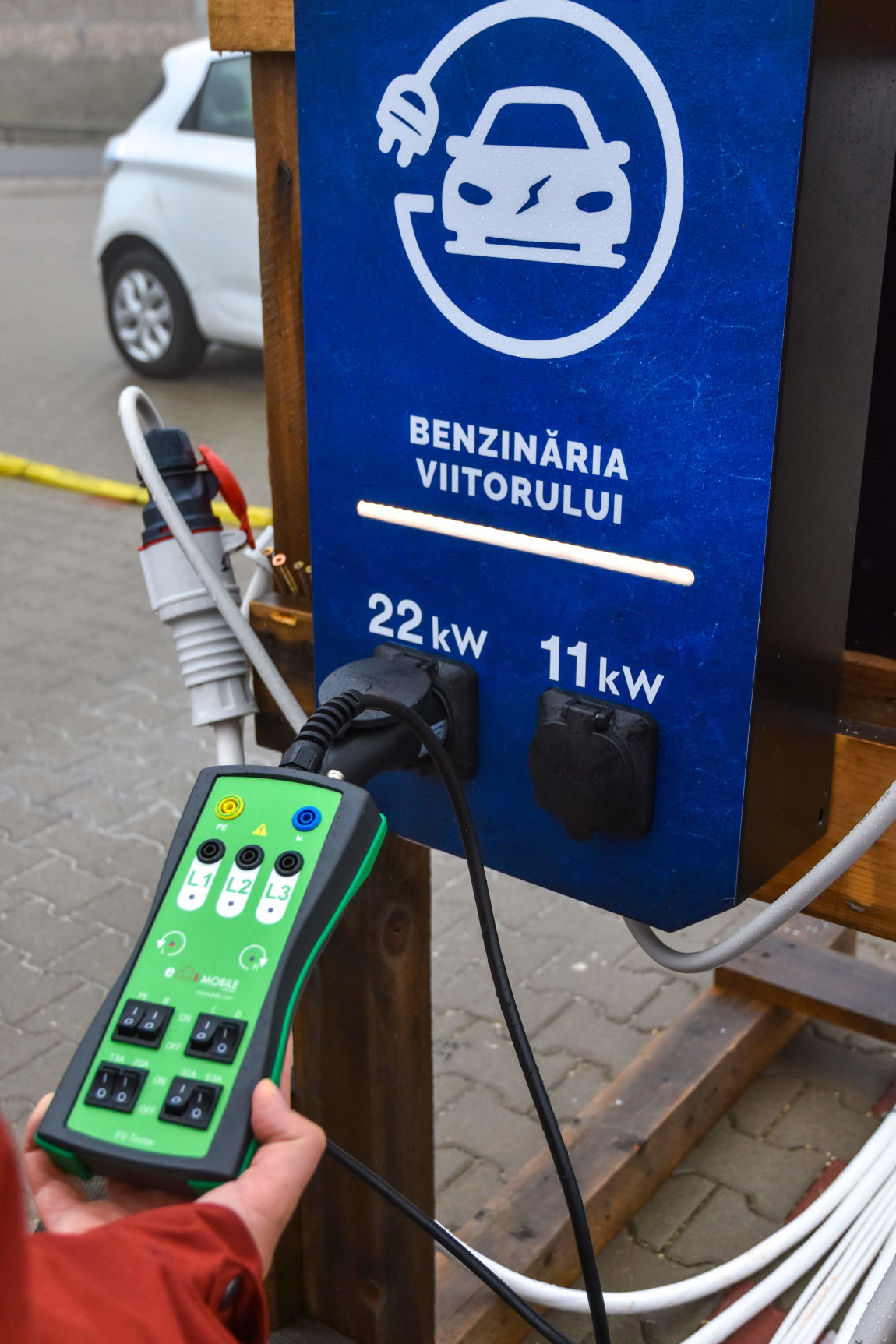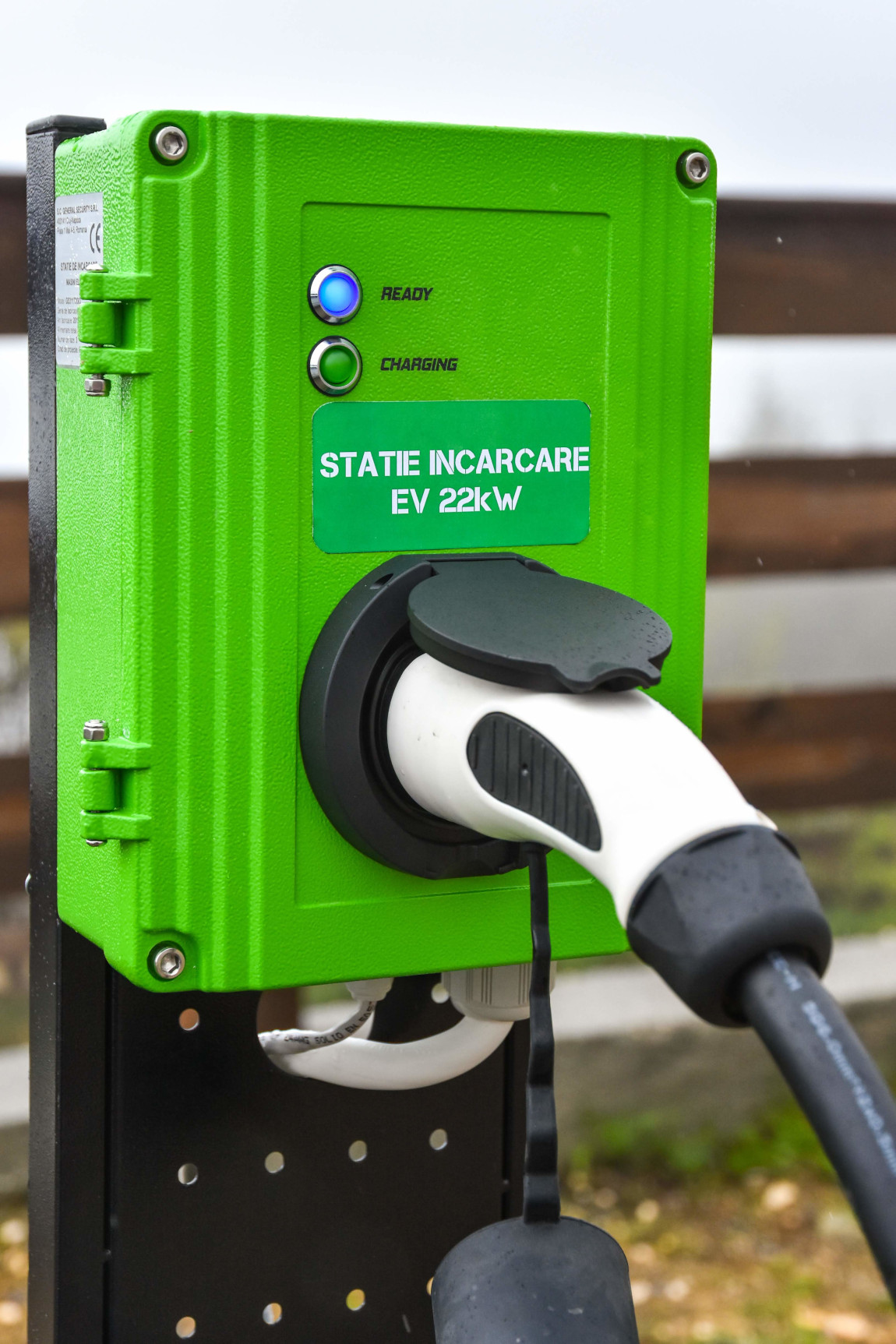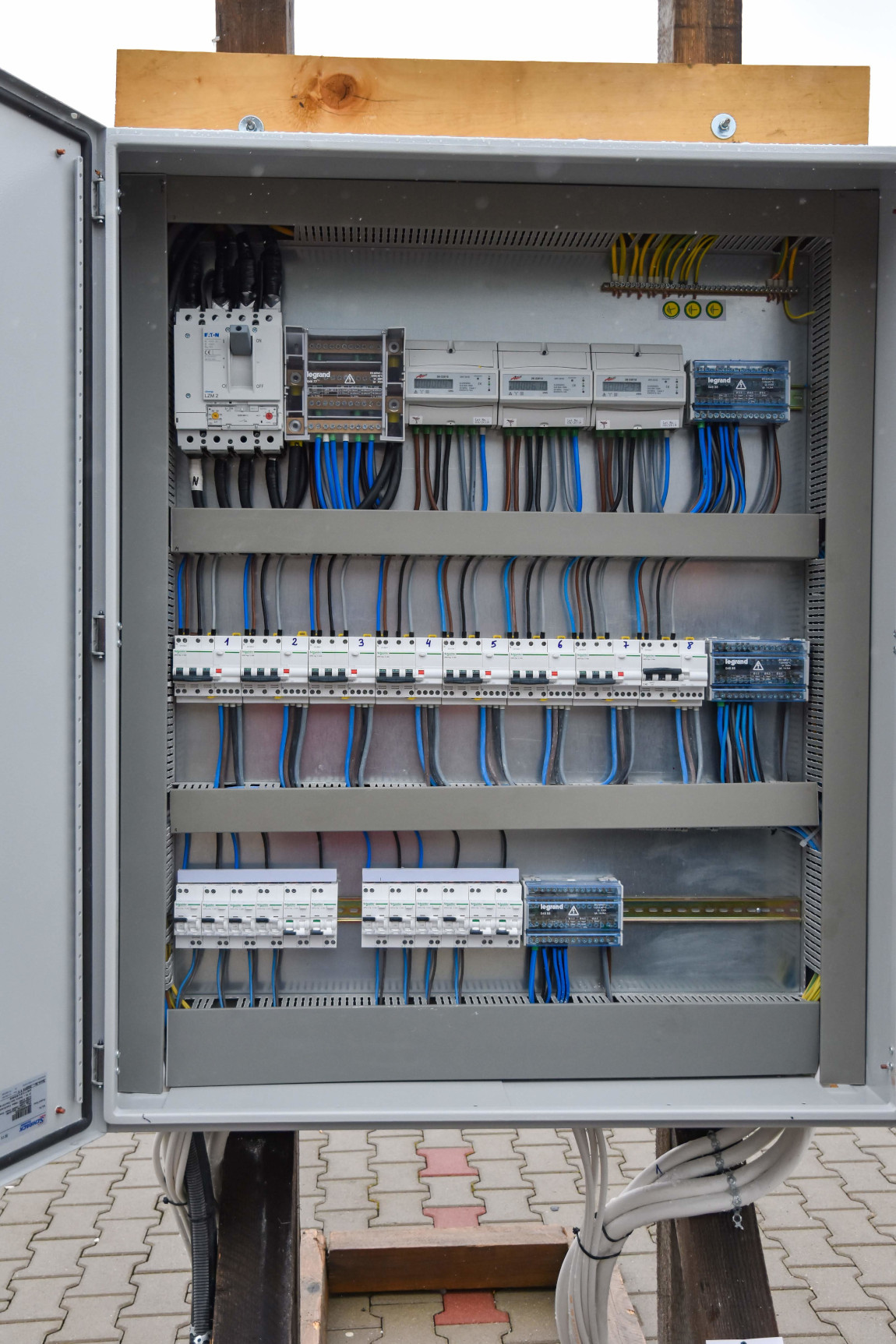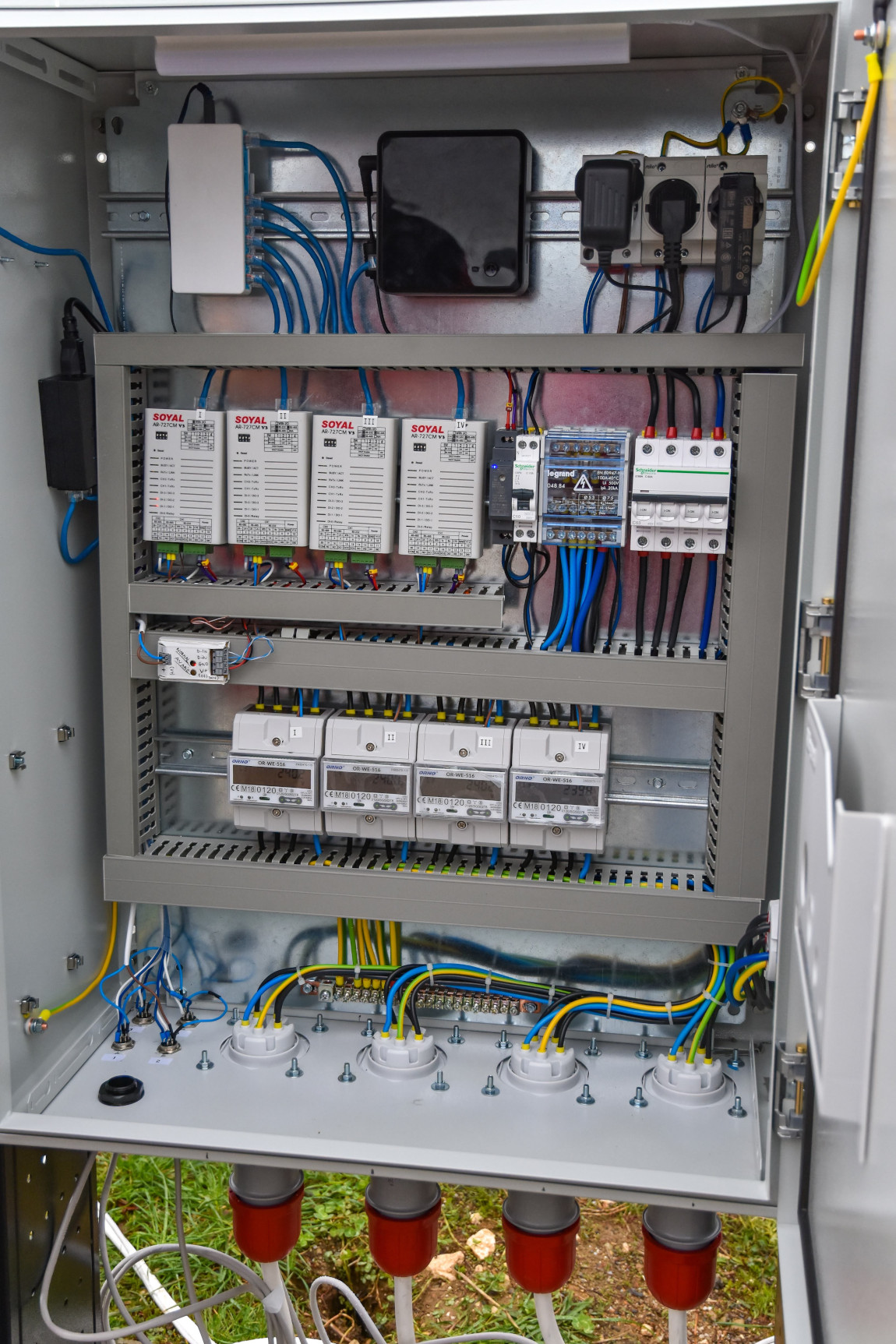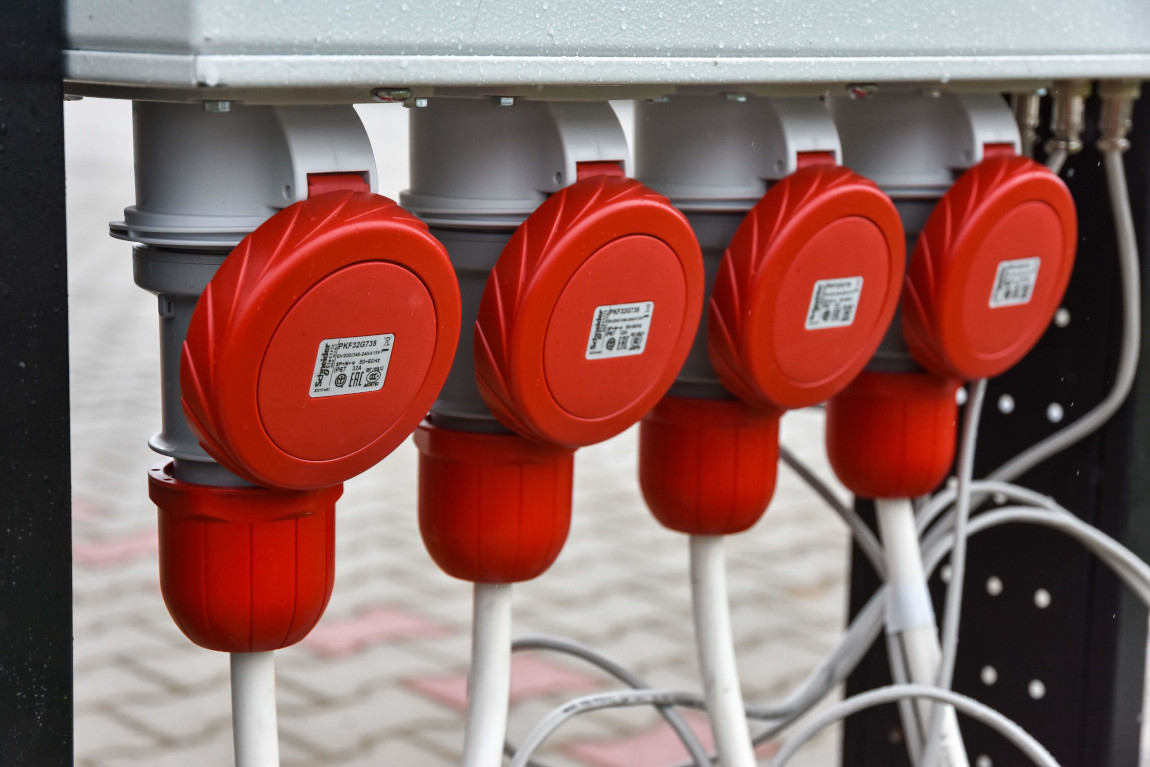 Images credit: Andrei Nica
And guess what, the electrical grid has not failed as some people without technical skills let you believe.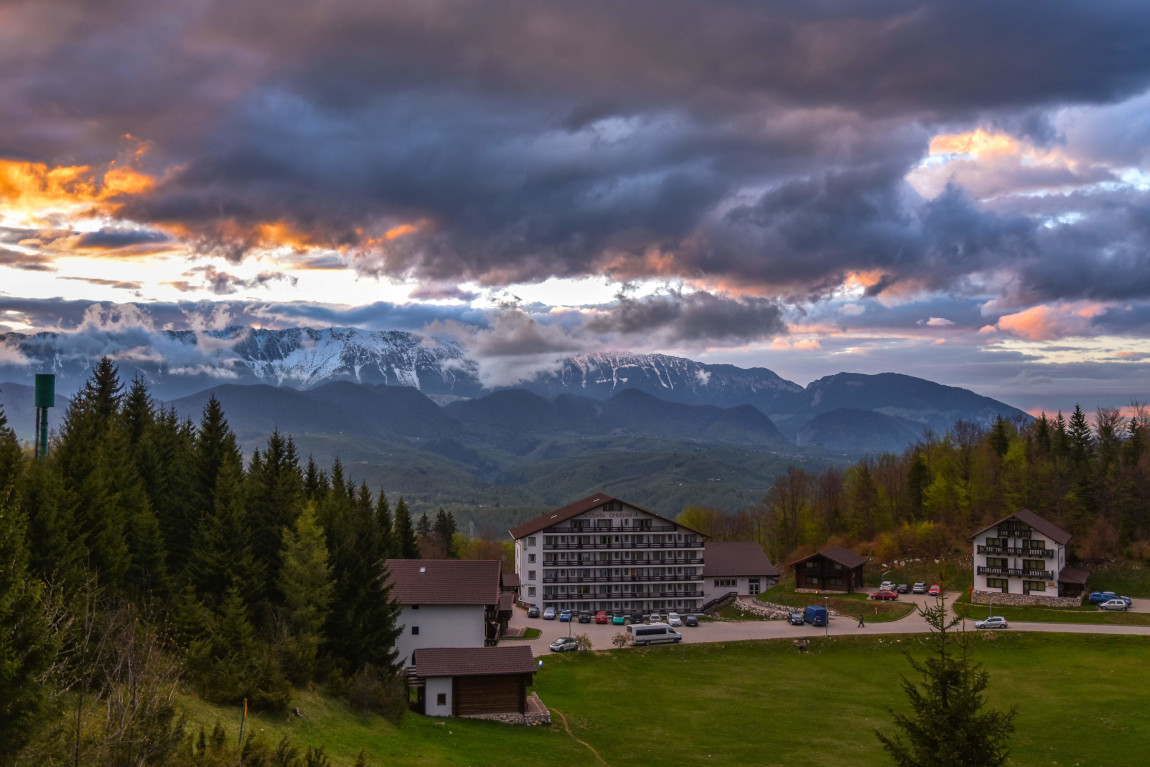 Image credit: Andrei Nica
Published by Marius Şerban at 16:45 on 17.05.2019 [EEST]