[EN] Smart Mobility Cluj 2019
The world is changing and events that are a normal part of everyday life in other parts of Europe, are starting to take place also in the countries that unfortunately are not so electrified as it should. In this case, I'm talking about first edition of Smart Mobility Cluj. And what can be smarter about mobility than electromobility.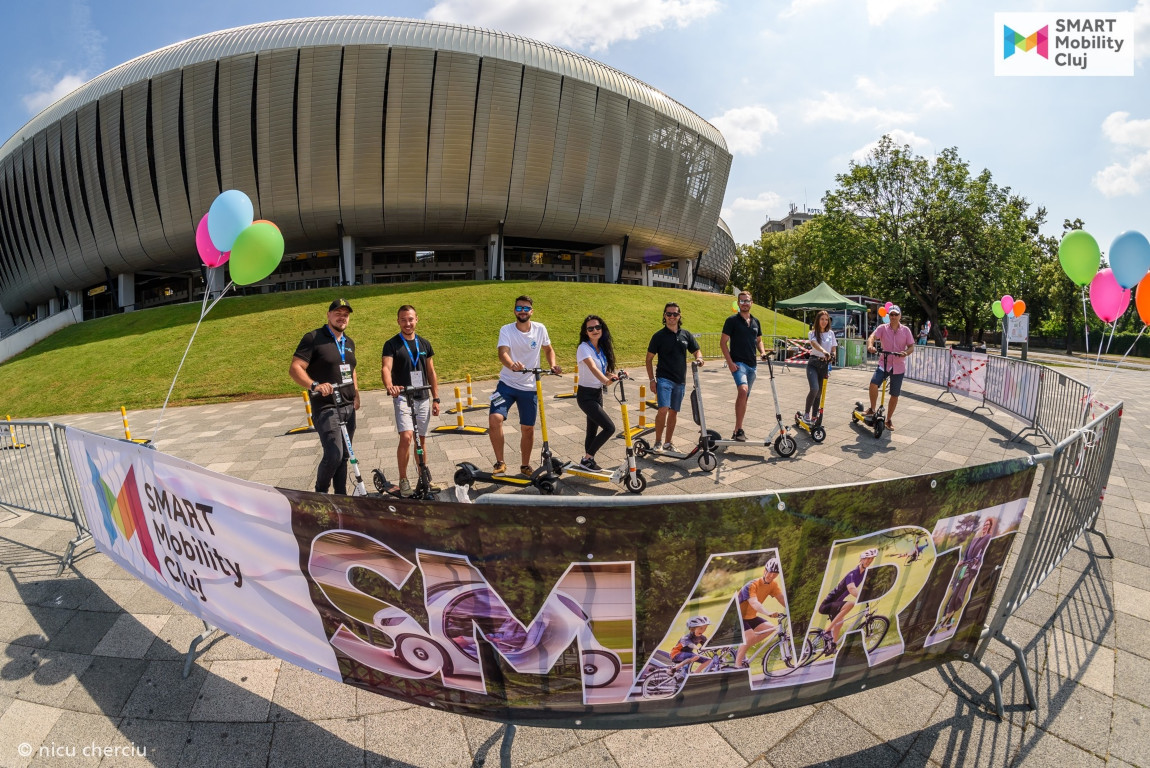 Image credit: Nicu Cherciu
The first edition of Smart Mobility Cluj took place on 22 of June at BTArena and succeeded to gather in the same place:
• EV owners
• Businesses that offer charging solutions and infrastructure - EV-Mag a local brand from Cluj, EVConnect, Scame
• Electrical vehicles producers - GTG a local brand from Romania, Renault, Nissan, Jaguar, Audi and BMW
• ICE conversion to normal, electrical propulsion - EVRomania
• Electric light vehicles - Maros Bike, Gnex, E-trotineta, Aleo, E-Twow
• Two Renault Zoe operated by Local Police Cluj
• First electric car in Romania, an Mitsubishi I-MIEV owner by EnergoBit
and perhaps most importantly, the people interested in normal, electrical transportation.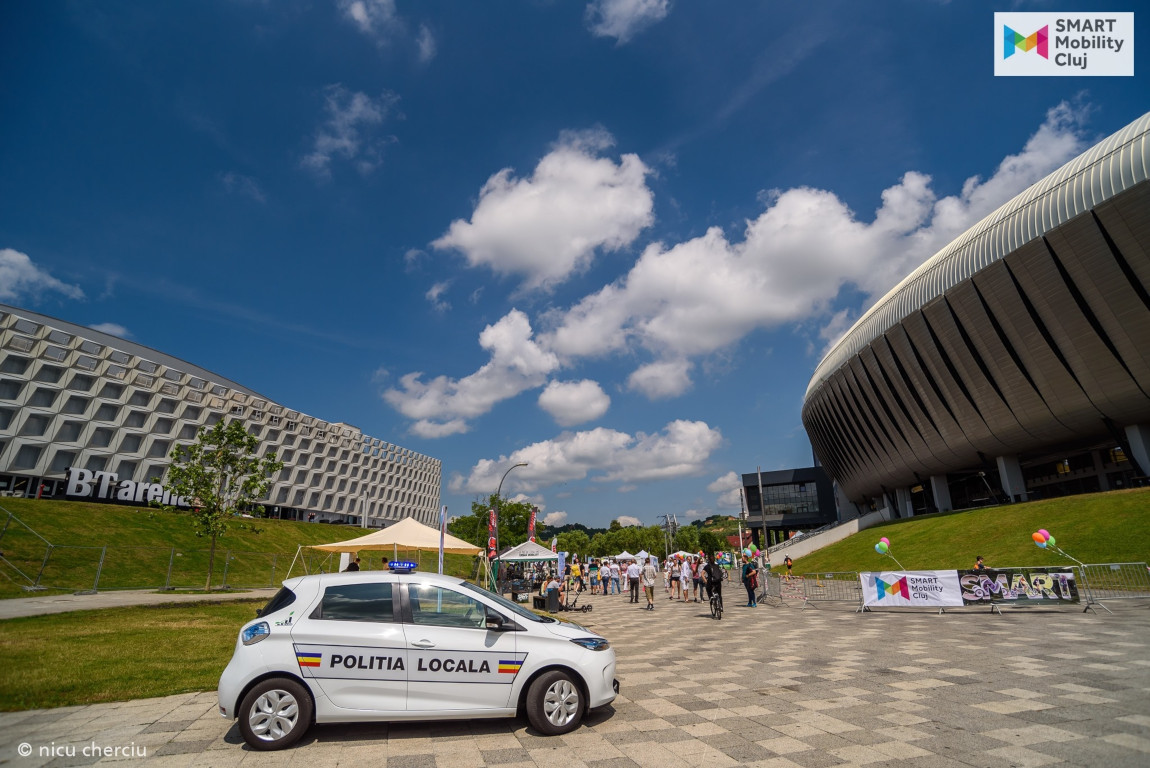 Image credit: Nicu Cherciu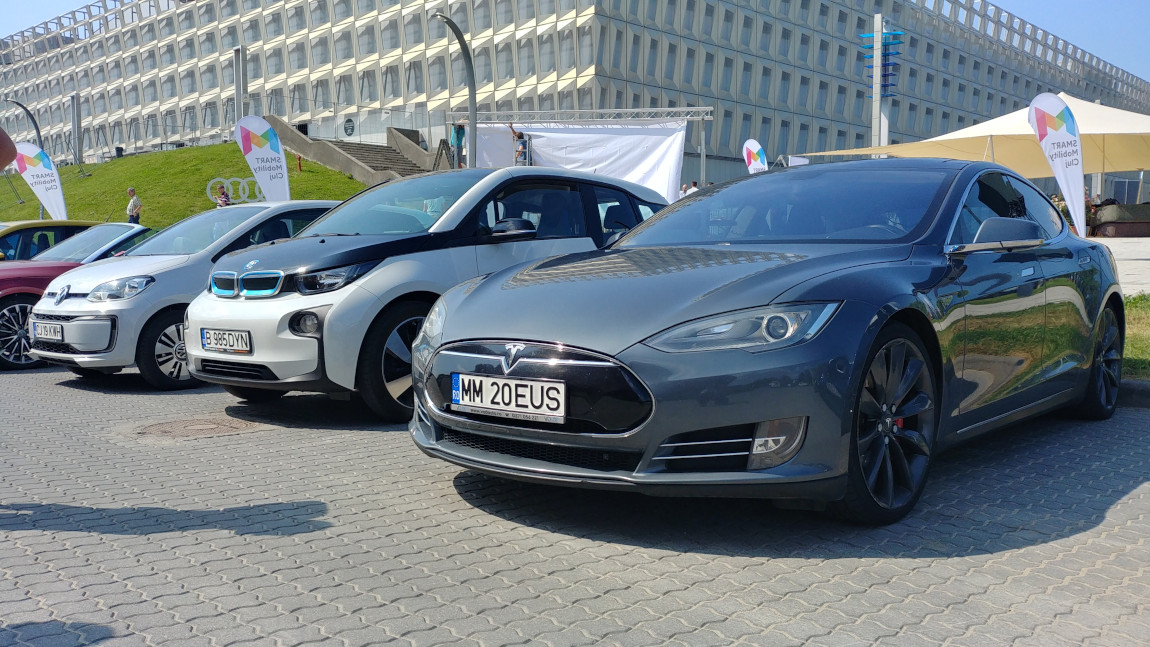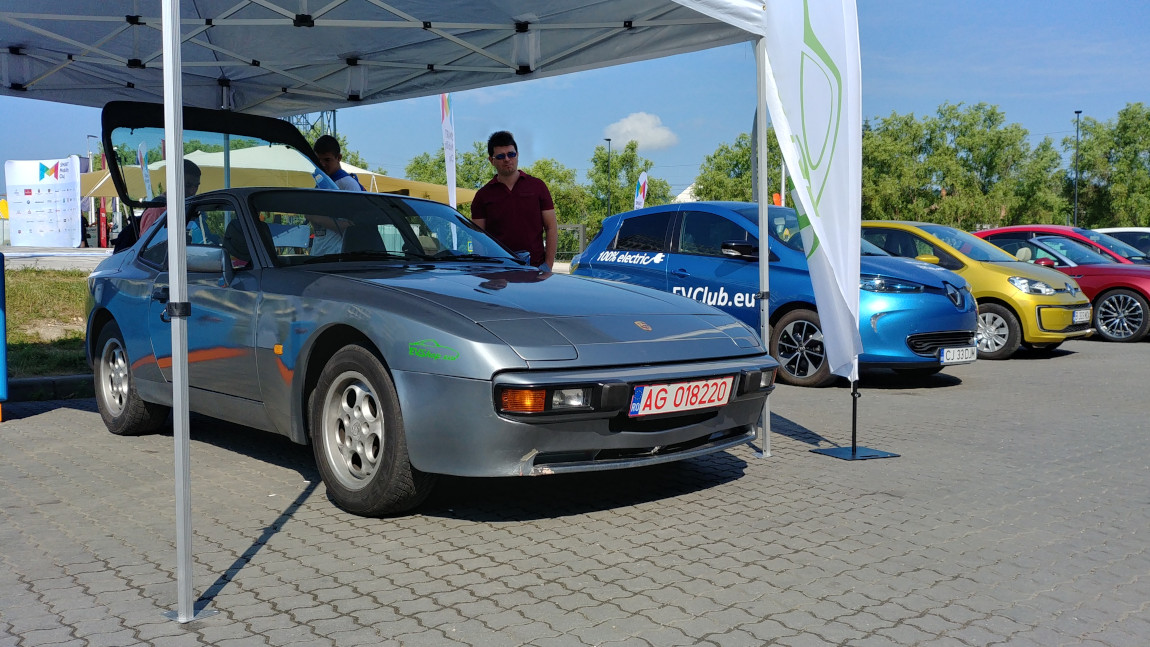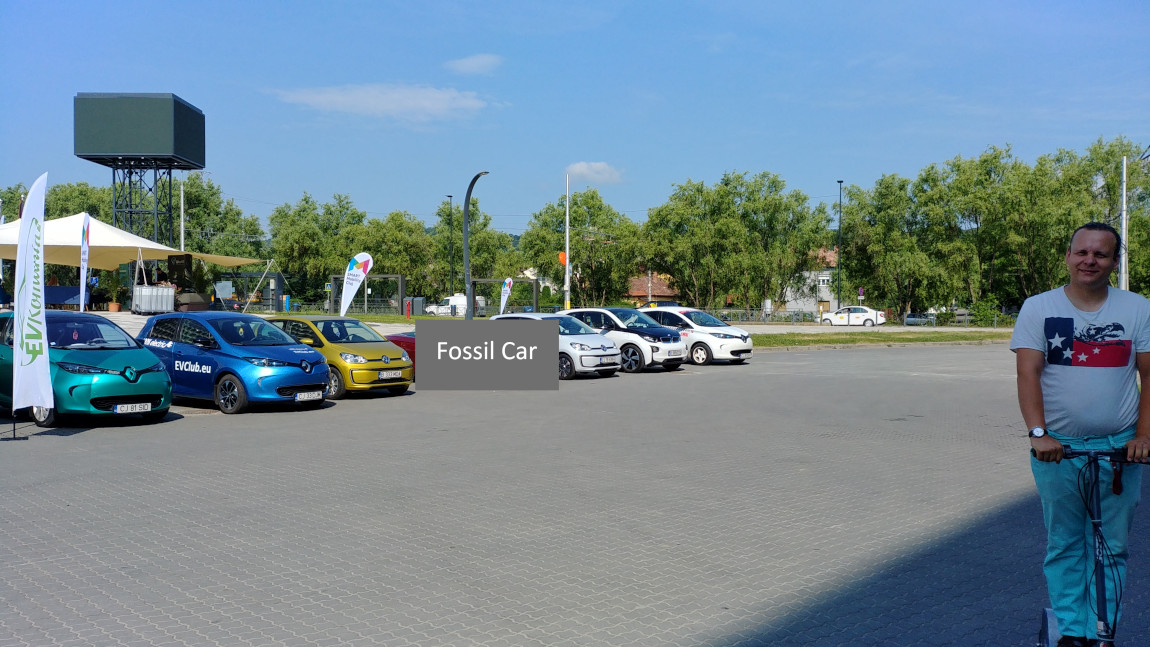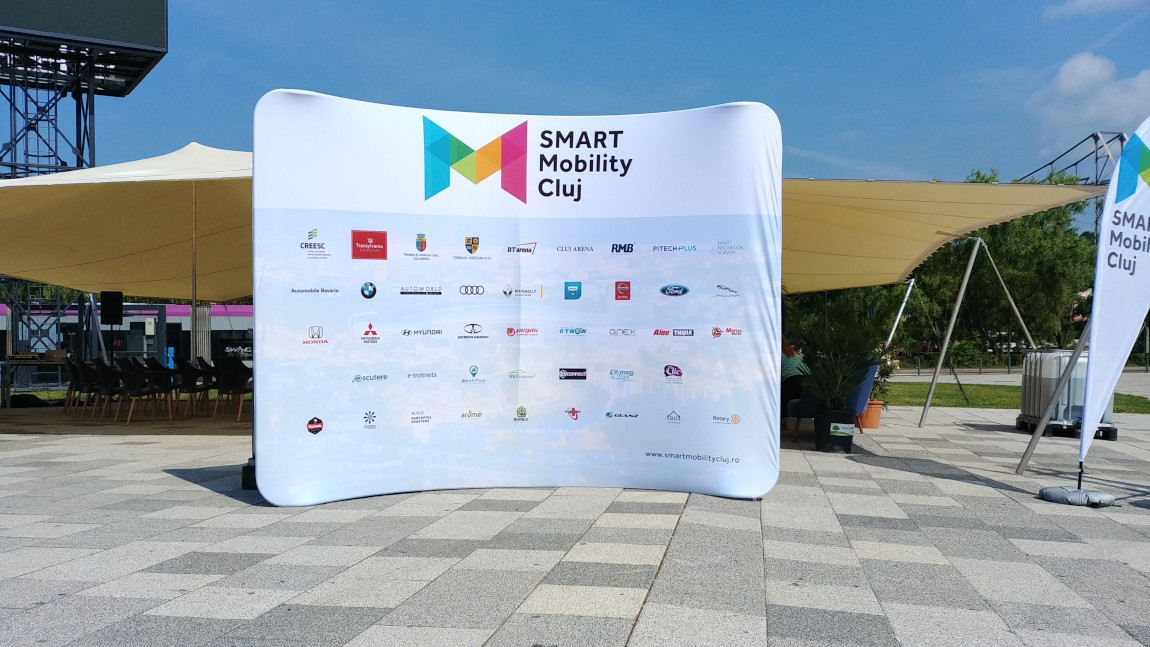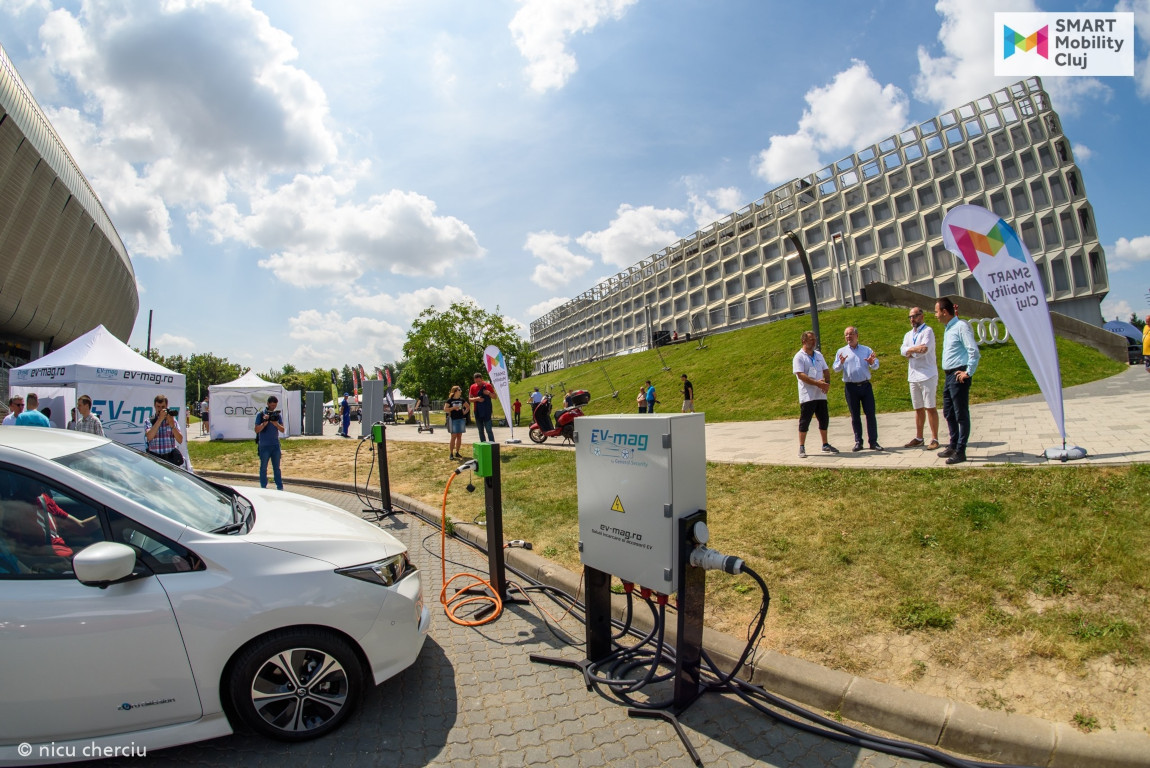 Image credit: Nicu Cherciu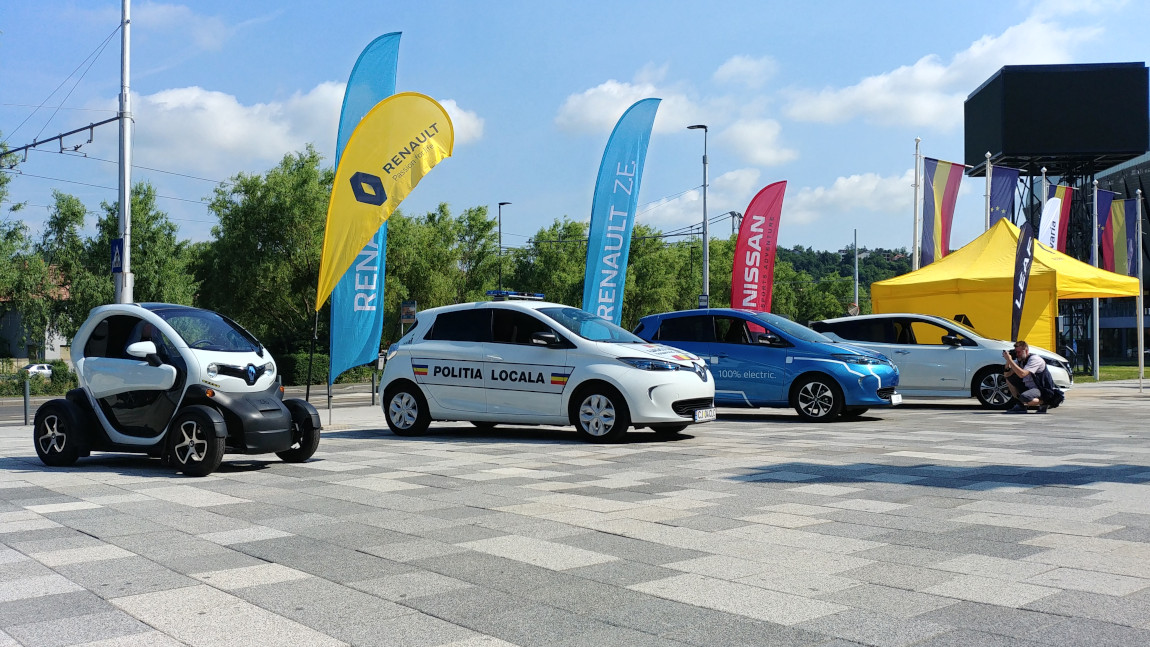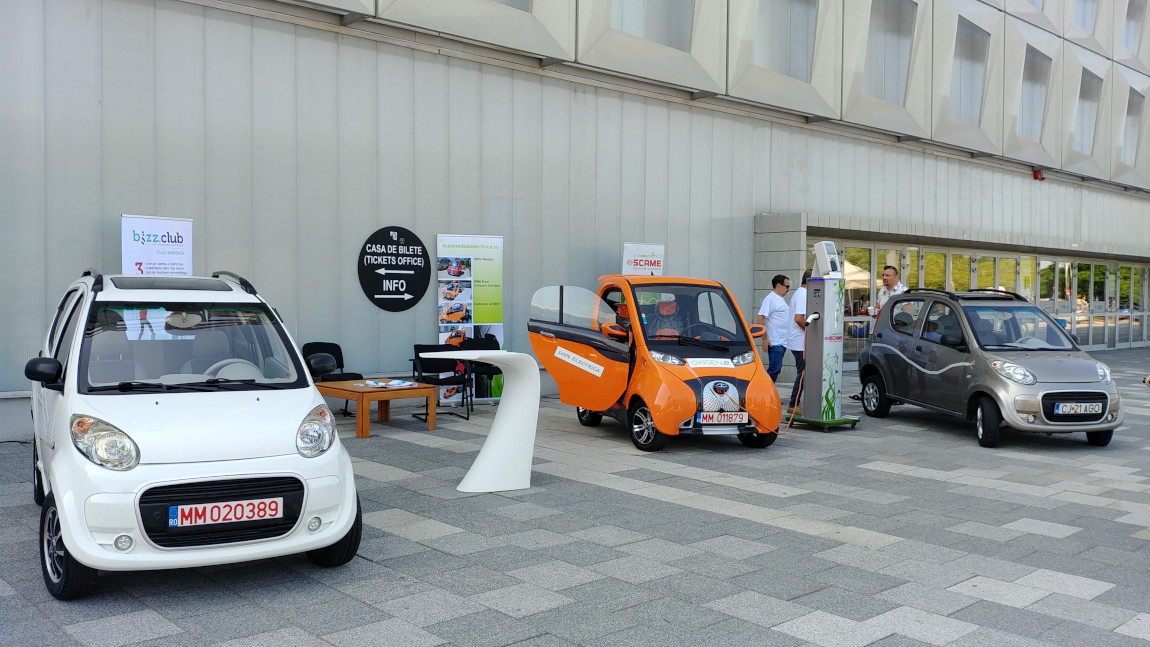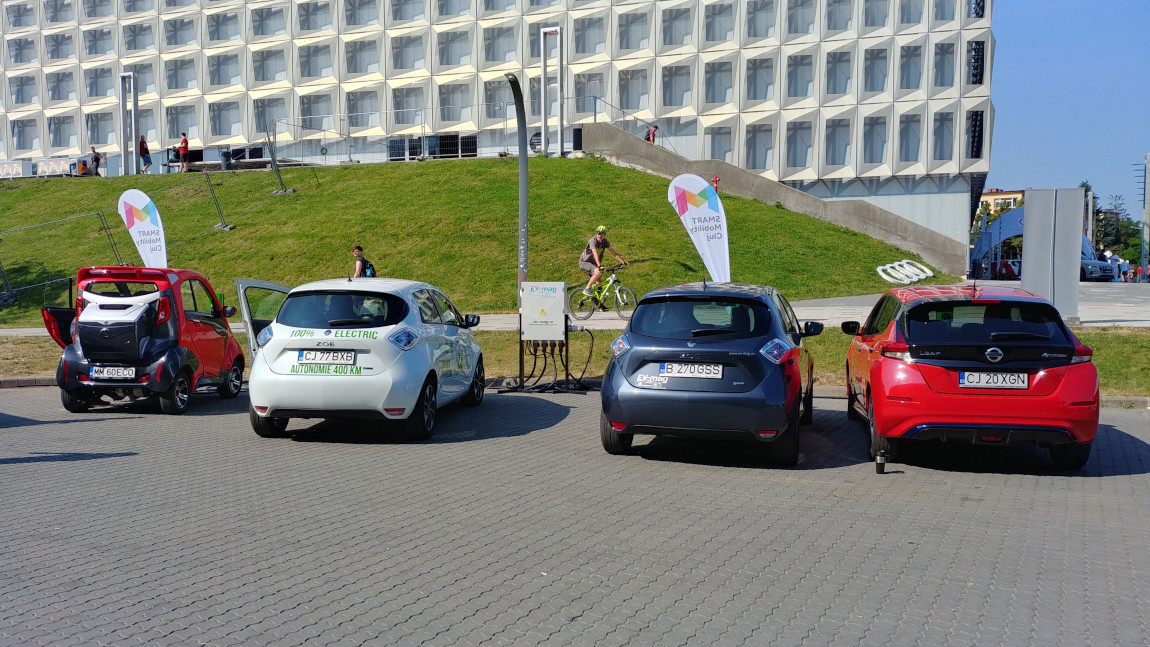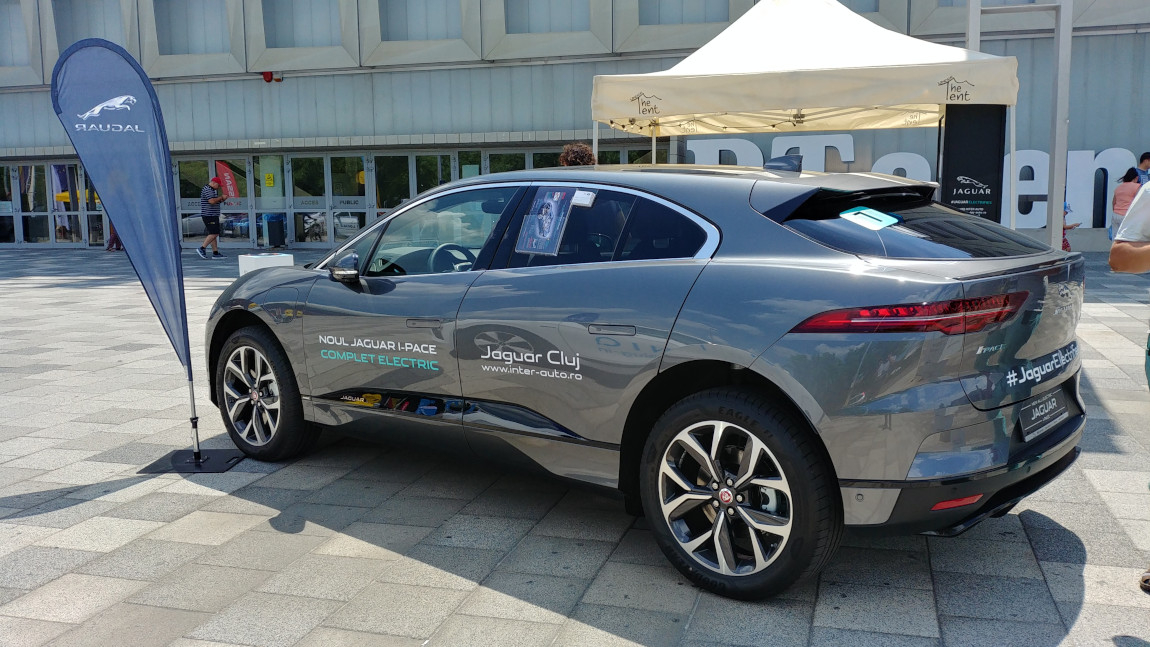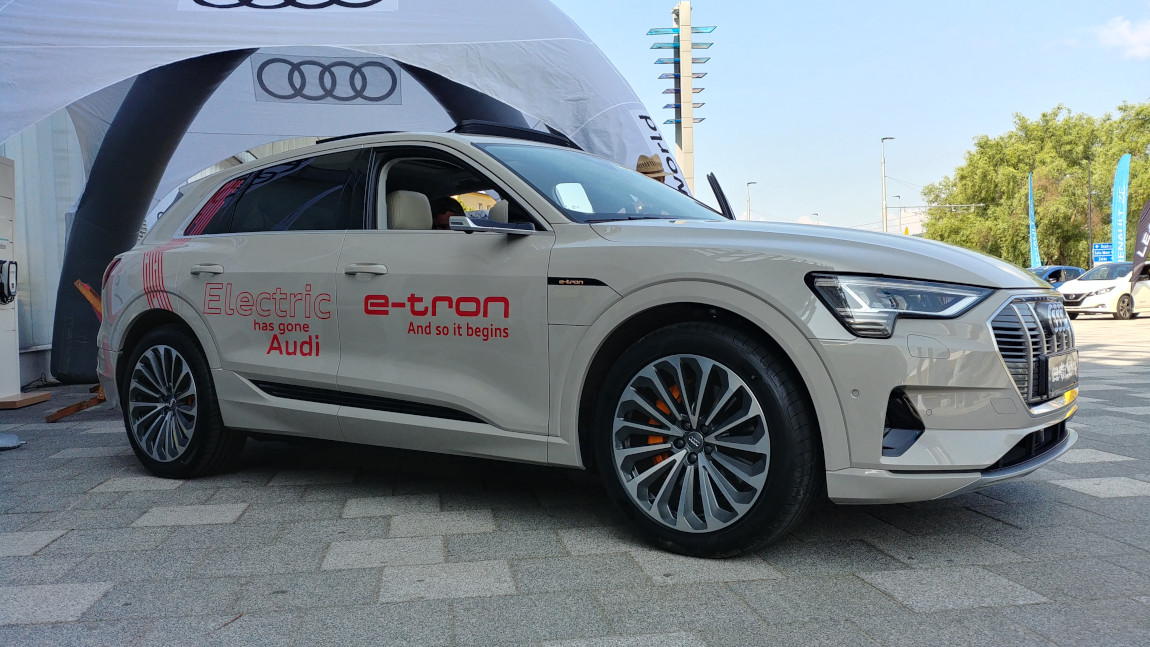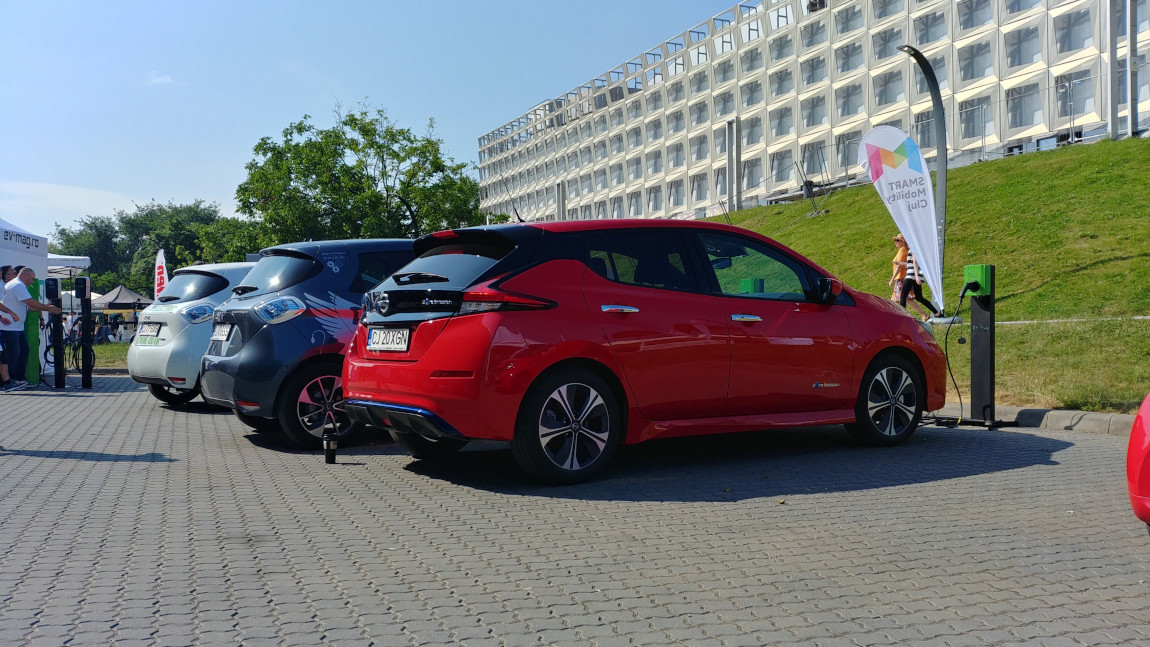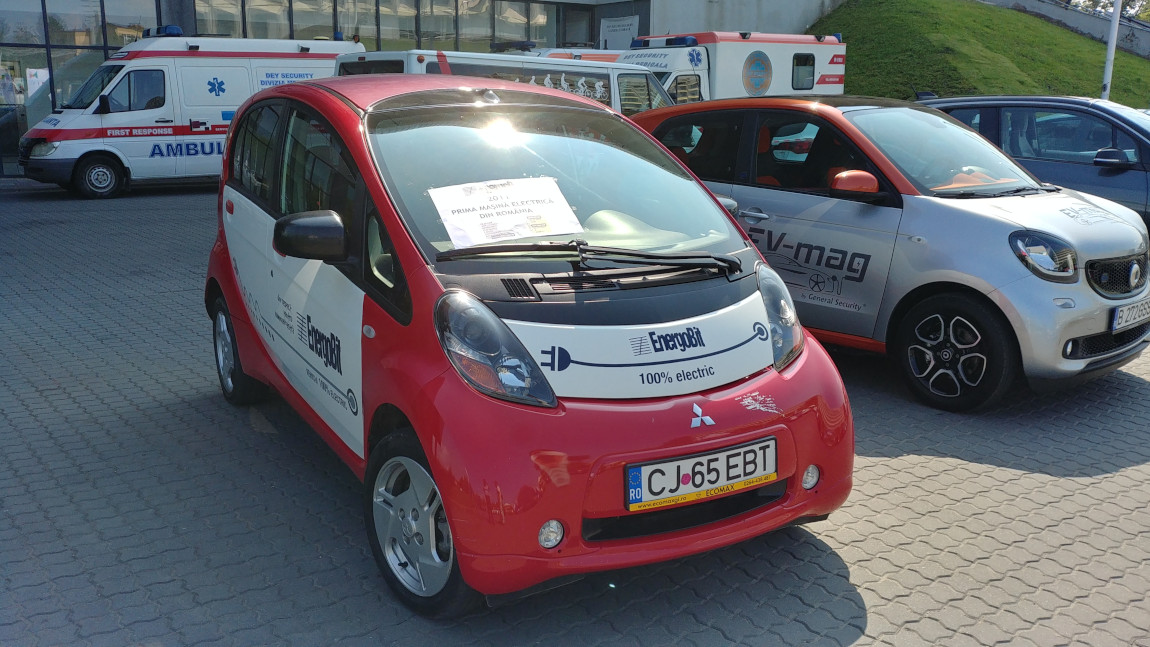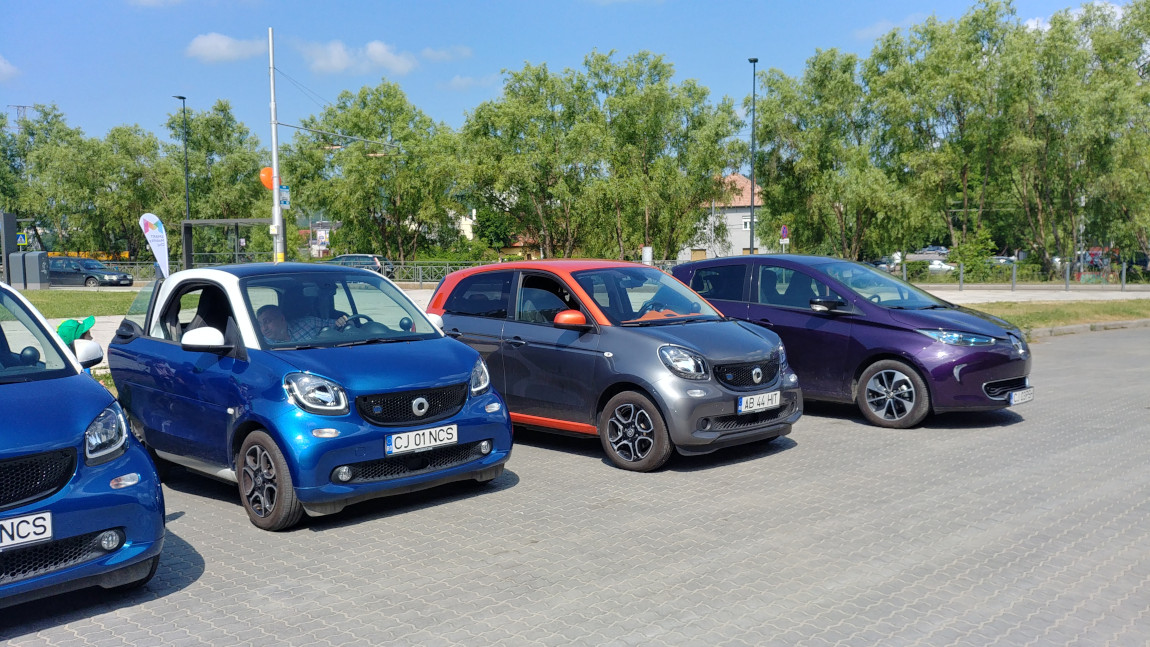 Four temporary charging stations were provided by EV-Mag. At this point they have experience with this and they managed to develop an in-house solution to dynamically allocate the available charging power to stations that are in use.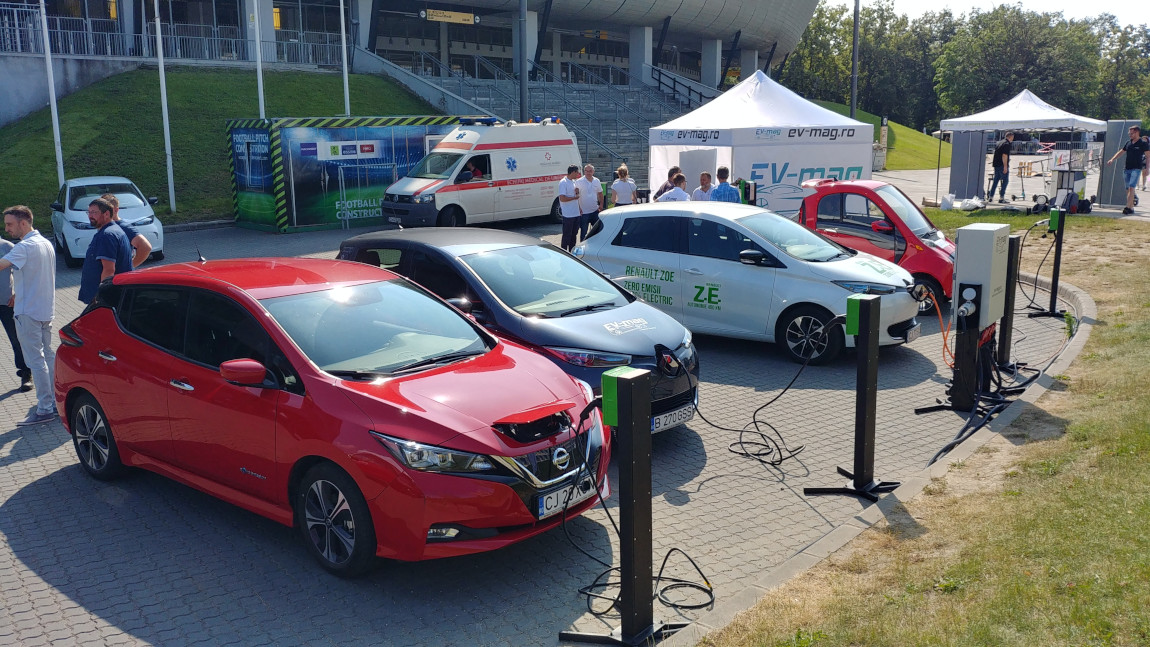 We also participated in a city tour with the support of Local Police Cluj.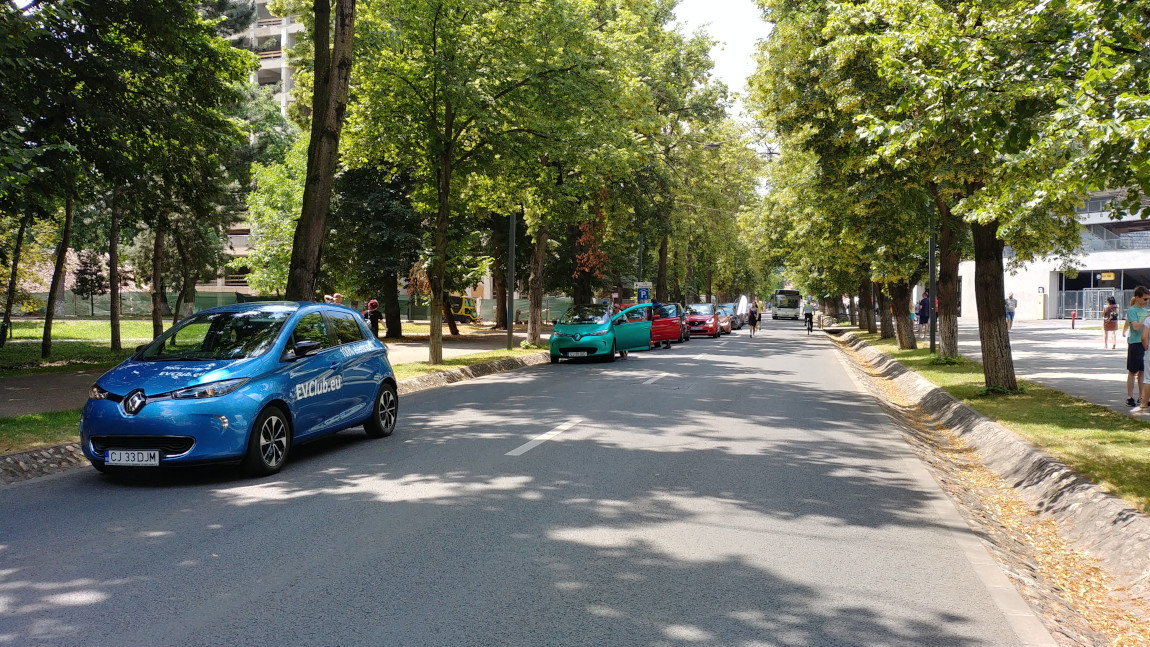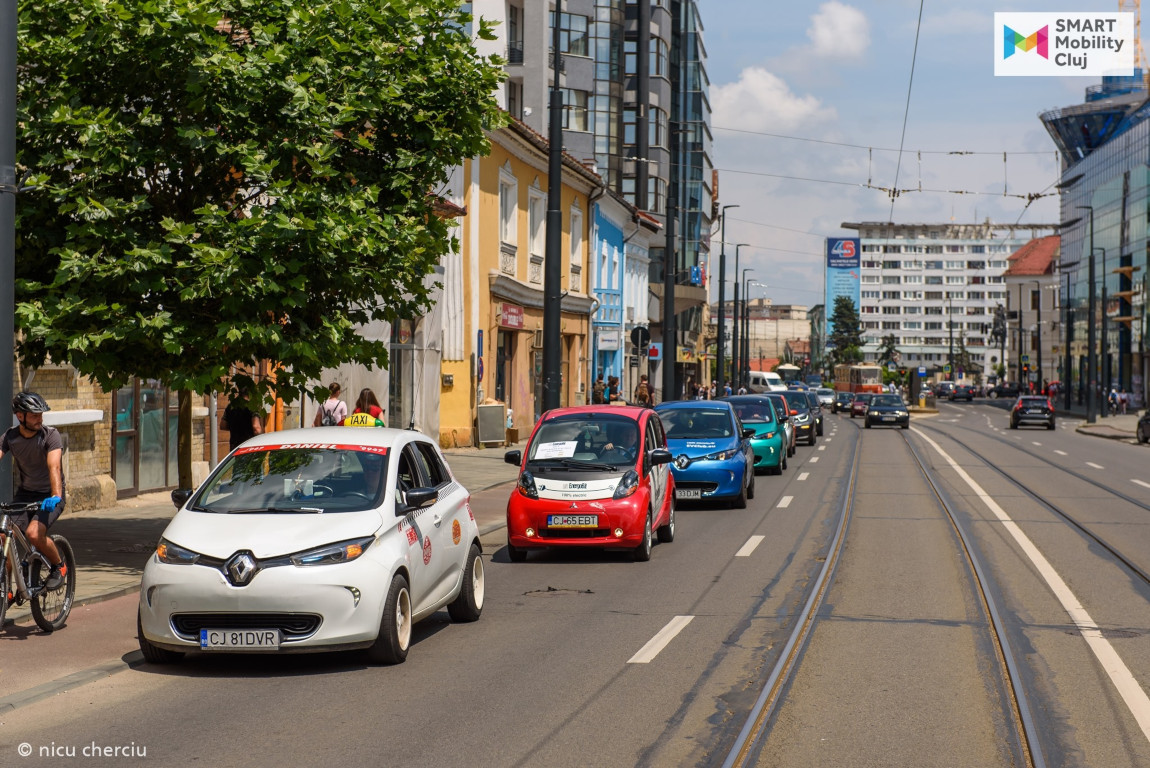 Image credit: Nicu Cherciu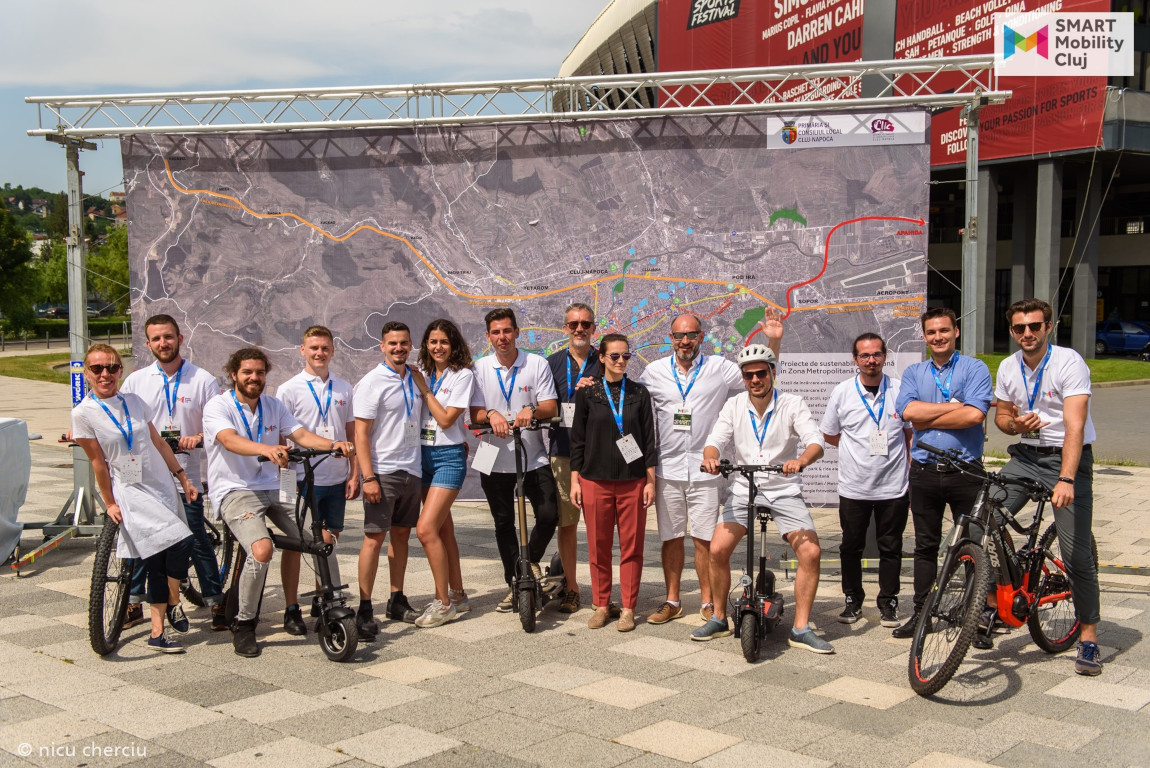 Image credit: Nicu Cherciu
On a personal note, I had the chance to meet and exchange a few words with mayor Emil Boc. A few years ago when he was the prime minister of Romania I had a wrong impression about him and I apologize for that. At this event I had the chance to see that is very open to an electrical future and is actively taking actions to make this possible for Cluj.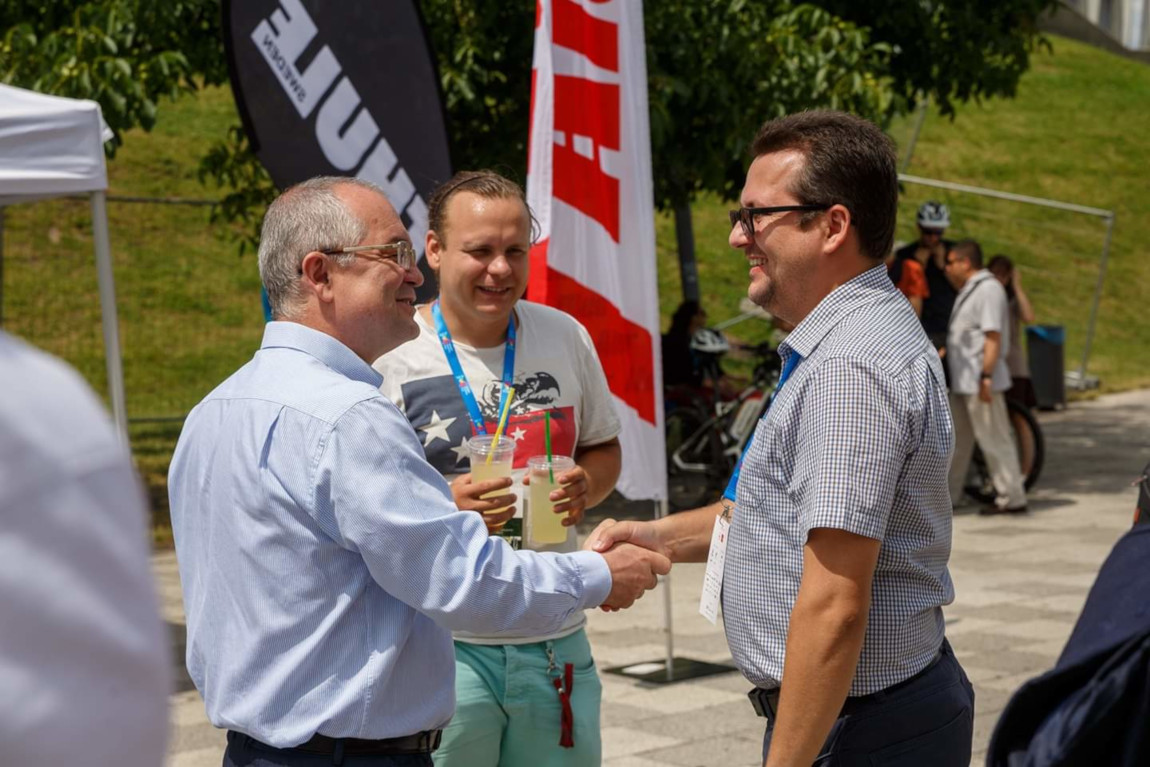 Thank you for an excellent organization Transylvania Evolution and see you next year.
Published by Marius Şerban at 15:31 on 24.06.2019 [EEST]