[EN] Tesla superchargers in România are about to be opened
After years of waiting for Tesla owners in România, we finally have great news: Tesla is preparing to open first supercharging station in the country.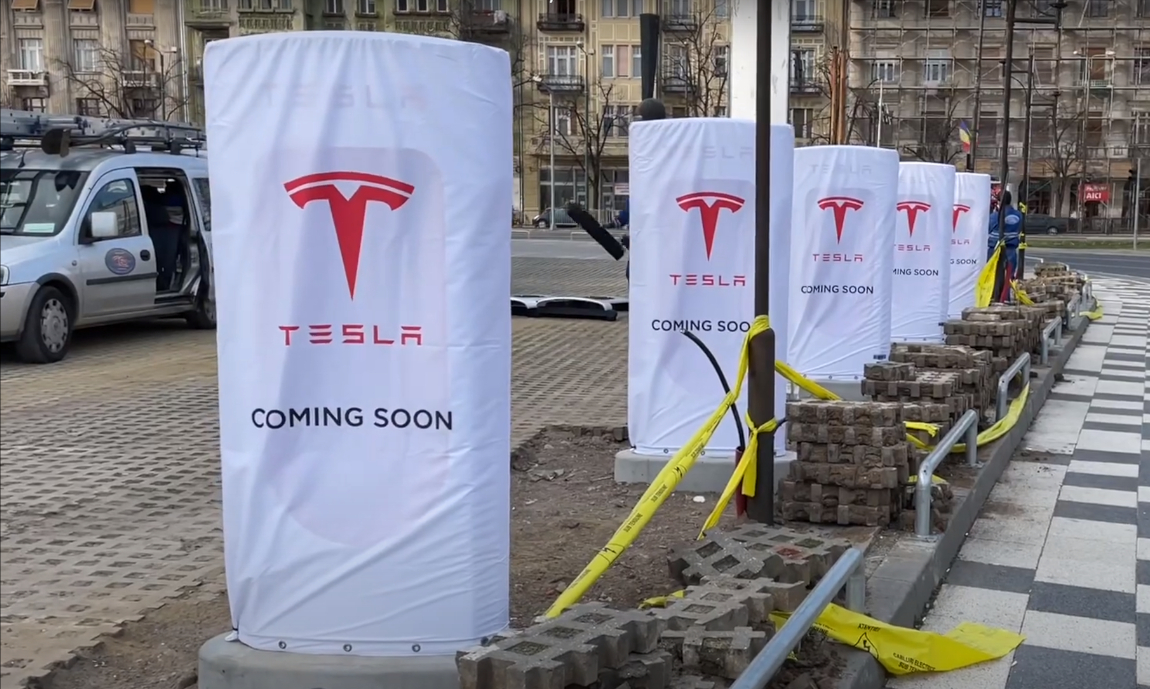 Image credit: Darius Jula
The first Tesla Superchargers in România are located in Timişoara, in the parking of Continental hotel, half an hour of highway (~15 km). You can find the exact location here.
There are 6 stalls all with a maximum charging power of 250 kW each and this will be the fastest charging stations in the country. Total power available for the location is 500 kW so this will probably be shared by all stalls.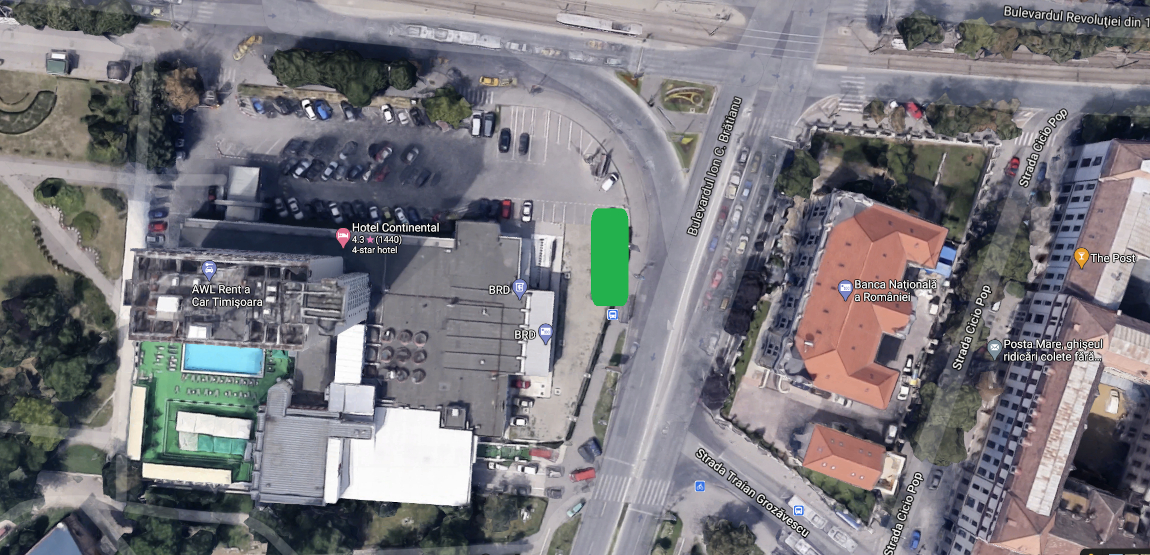 Image credit: Darius Jula
Many thanks to Darius for sharing this with us. You can find the entire video (in Romanian language) here:
Published by Marius Şerban at 20:05 on 27.03.2021 [EEST]