[EN] First trip to a Tesla Supercharger - Sibiu, România
I do not own a Tesla yet but I have a friend that owns a Model S and yesterday we did a trip in tandem with a Model 3 (ECO Drive) to test the closest Tesla Supercharger in Sibiu.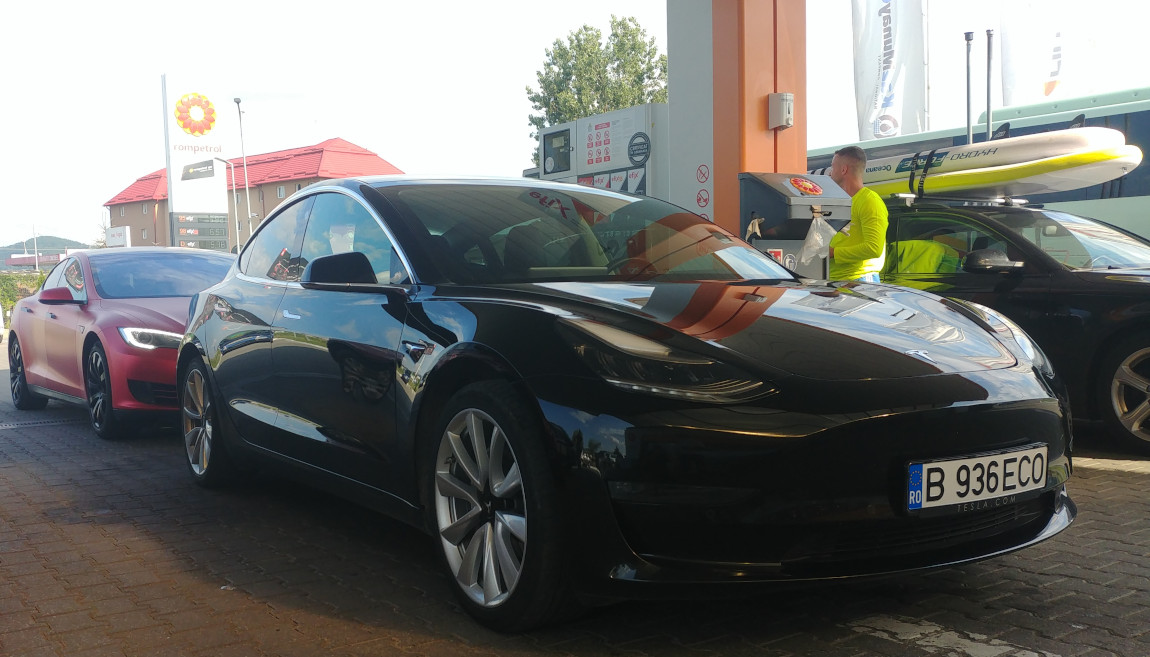 Not this type of "charger", a real Tesla Supercharger capable of delivering 250 kW with up to 1000 VDC and 425 A. This means that later this year when Tesla plans to open up their network to other manufacturers, even electric cars that have an 800 V battery pack can charge with up to 250 kW on version 3 superchargers.
The chargers work flawlessly and Model 3 (owned by Ciprian from ECO Drive) was able to pull 212 kW for a brief period of time and my friend's Model S started a little over 100 kW. When you are charging with so much power, it is safe to say that if you do a family trip you do not have enough time for eating, bathroom, etc. on a charging stop. The car will finish long before everybody is ready to get back on the road.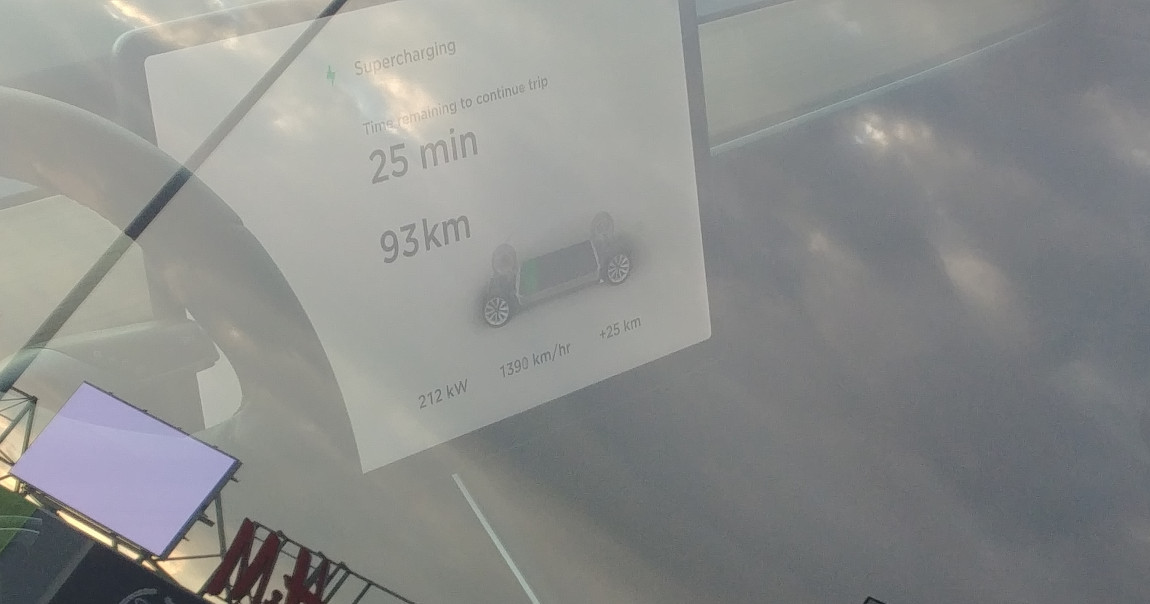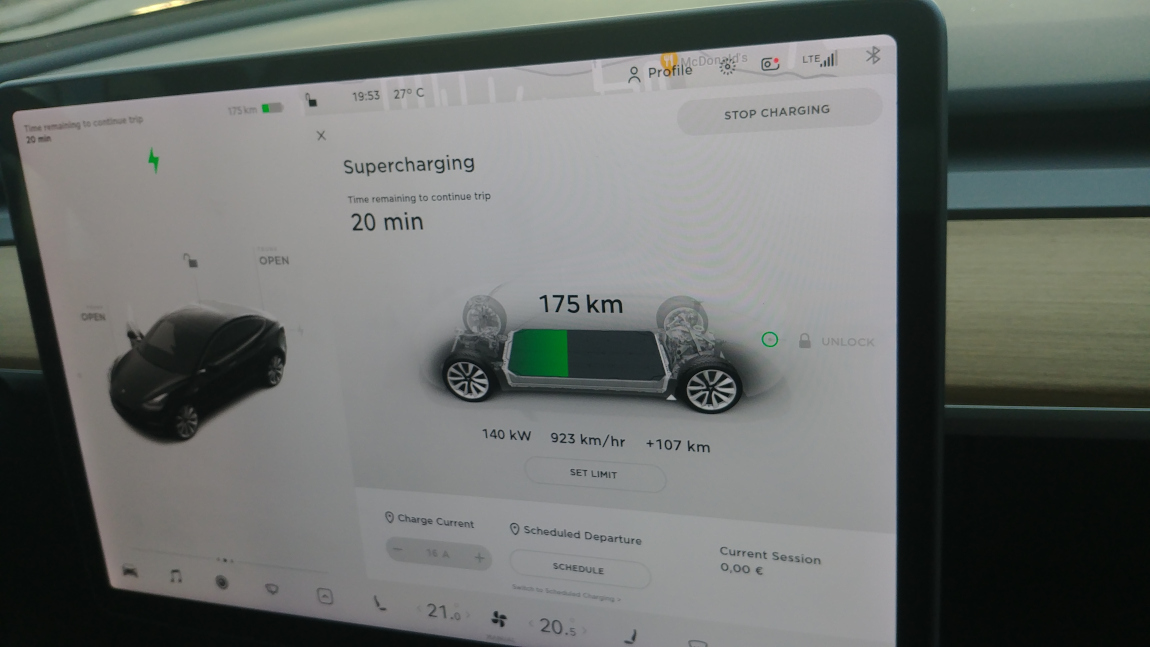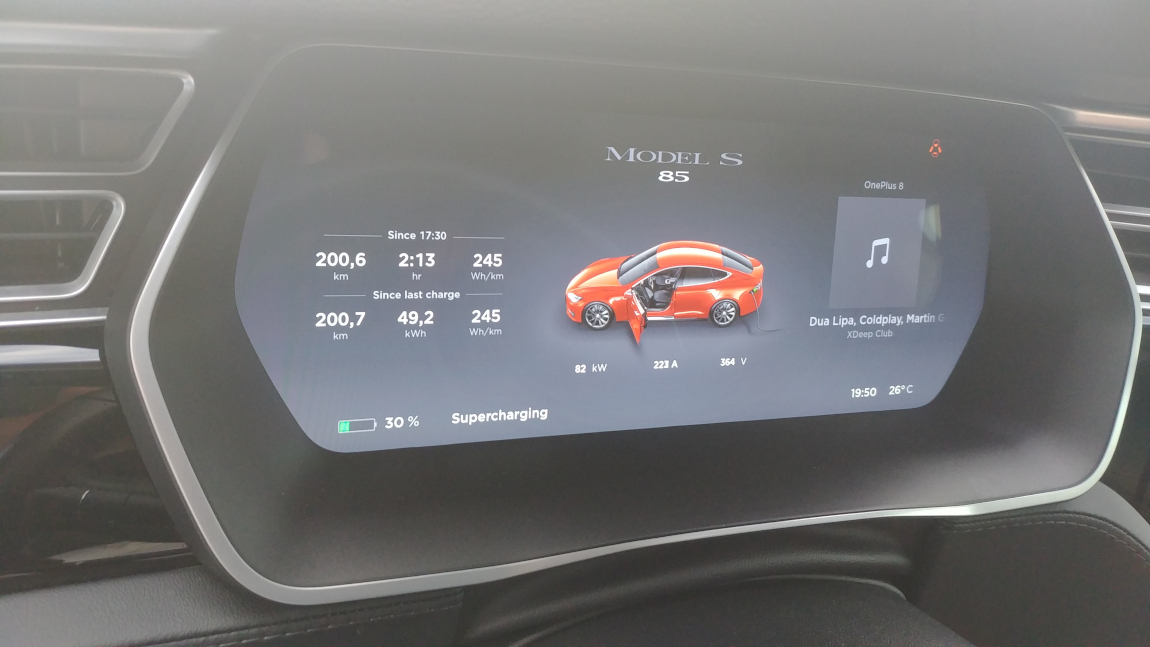 Tesla, as industry leader, managed to do a very good job with their supercharger network. This are easy to use, you do not need to have apps installed on your phone, you do not need to do anything just plug in and charge and the car will do the rest.
Charging on Tesla supercharger network is free in România this year and hopefully the network will be extended to cover all major areas. Currently there are four locations opened (Timișoara, București, Pitești and Sibiu) and they have in plan to open a new location in Constanța in the last quarter of 2021.
Lets hope that they will install a few charging stalls also in Cluj.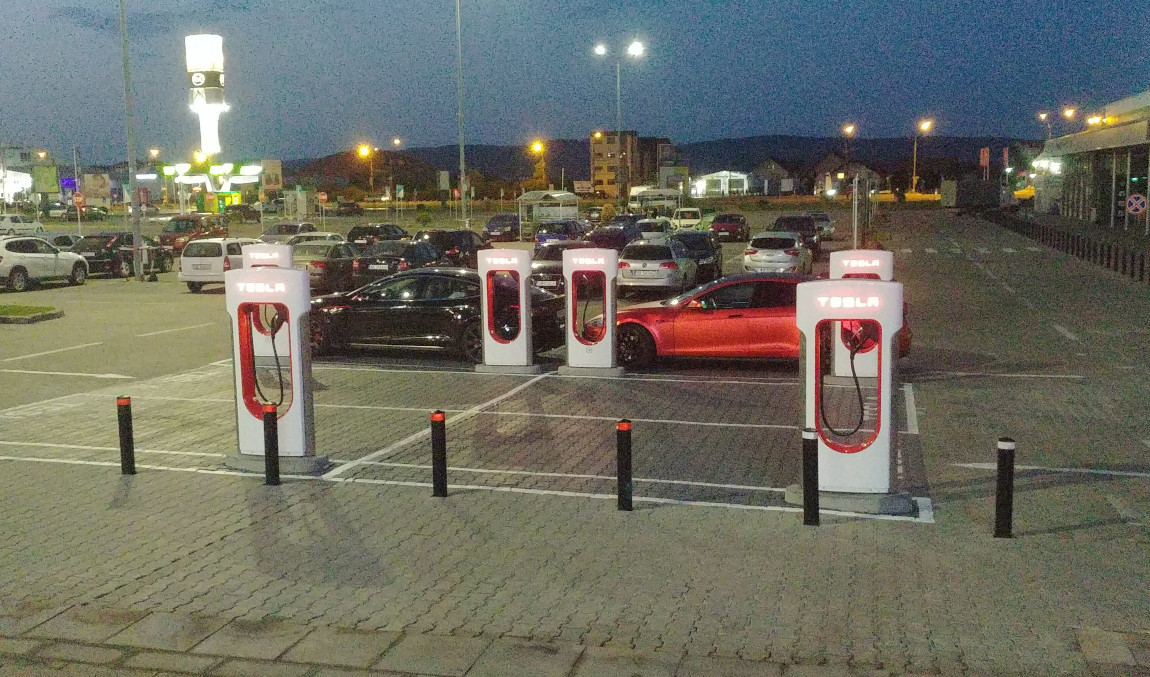 Published by Marius Şerban at 18:33 on 25.07.2021 [EEST]